Young people need psychologists, not apps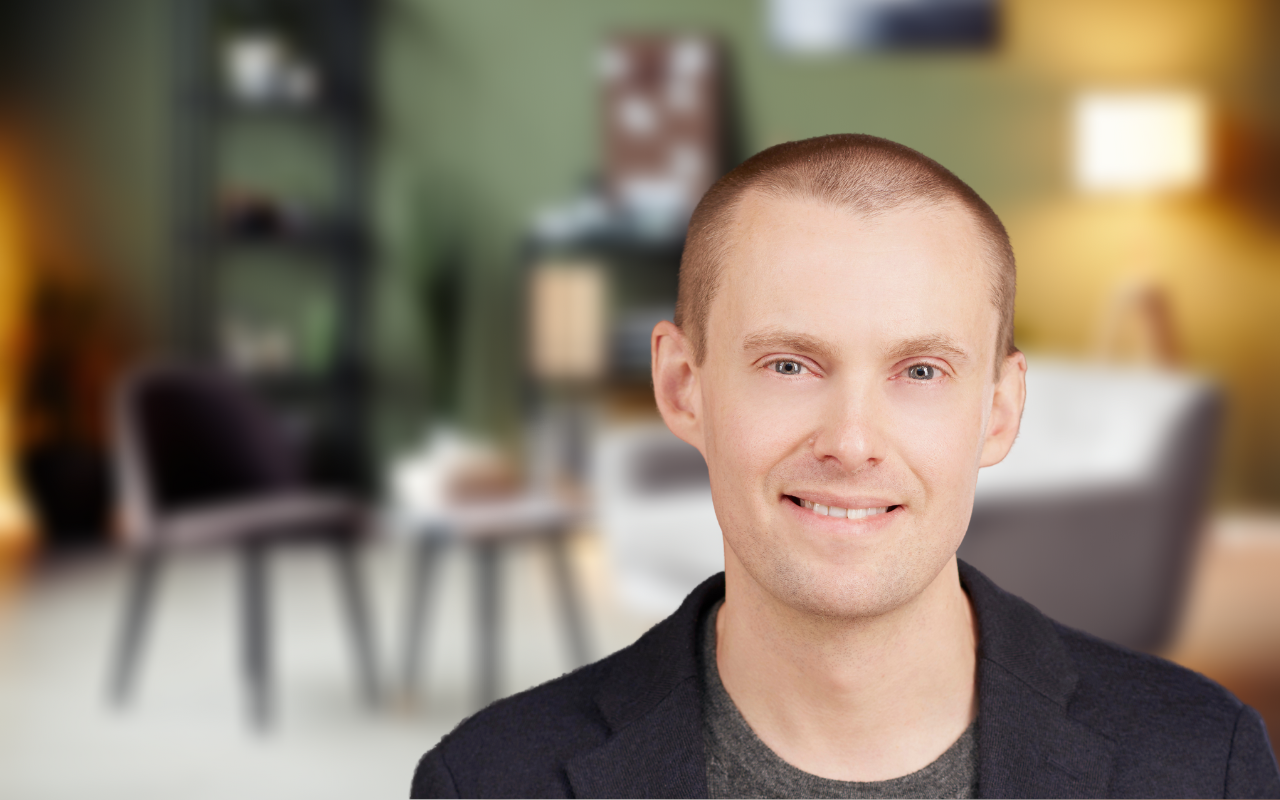 Australia can lead the way in digital mental health if new platforms are matched with the right face-to-face clinical care, writes clinical psychologist Dr Peter Baldwin…
The rise of digital programs has brought a lot of promise to the concept of mental health treatment. We're told it will revolutionize mental health care, providing faster, more equitable access for consumers and reaching more people at lower costs.
Today, we have thousands of mental health smartphone applications (apps), numerous digital clinics, and dozens of government-funded mental health websites.
Still a fresh one Evaluating better access Waiting lists are longer than ever, deductibles are higher and more than half of Australians who need care struggle to access it, according to a report by the University of Melbourne. If the digital revolution is here, why aren't more people doing well?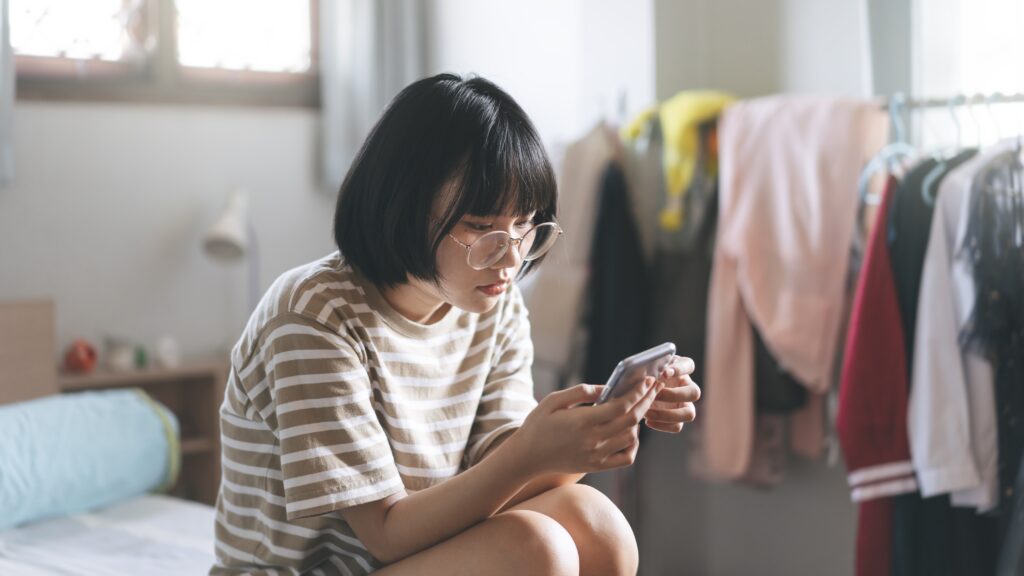 The digital mental health market is stuck in a quality quagmire.
Of the more than 10,000 mental health apps on the market, only about 4% have data. Some self-help apps are effective on their own, but most people find it difficult to complete an entire regimen using a mobile phone app.
Research shows that the best results are achieved when digital tools are combined with human support – consumers enjoy the immediacy and convenience of an app, with the care and human connections of a clinical expert. Sounds perfect, right?
In my experience, this kind of care—called "blended care"—is easier to preach than to practice.
Different digital health systems do not share data with each other, let alone share data with digital health records. Even if a clinician were willing to take a mixed approach and take the time to find the right tools, they would still end up with five or six digital platforms that they would have to manually input data into and pay for separately. Not exactly revolutionary.
A true digital mental health revolution requires more than a disjointed marketplace of apps and websites.
We will need integrated systems where clinicians can access science-based digital therapies, prescribe them with one click, and have artificial intelligence monitor progress between sessions.
I envision a system where patients, therapists, general practitioners and specialists can access the same data in one place, putting everyone on the same page. Truly intelligent systems can even become part of a person's mental health plan.
Based on my digital mental health research at the Black Dog Institute, I believe this type of platform could revolutionize mental health care.
A person with anxiety can log in, take an assessment, schedule a therapist appointment, and receive digital support before their first appointment.
The therapy would then speed recovery and offer expert guidance through the higher intensity parts of the treatment.
24/7 access to digital guidance can be continuous, preventing relapse. Real-time patient data can refine treatment planning. Perhaps most importantly, more efficient care frees up doctors to offer more consultations.
Based on current data from the Australian Bureau of Statistics and Medicare, if a clinical psychologist gave his patients with milder symptoms a 50/50 ratio of therapy and digital support, rather than just face-to-face therapy, the doctor would see 16 patients. % more patients per month, with 18% less cost to the Medicare system, all without compromising clinical quality. And if 1,000 clinicians moved to this blended care model, Black Dog Institute modeling shows it could save Medicare $28 million a year.
This would free up time for clinicians to treat more serious and complex patients and save money out of patients' pockets. From a clinician's perspective, they would still be making the same amount, just providing more care to more patients, targeting those who need it most.
It doesn't have to be some imagined future. European countries, such as Germany, have already experimented with similar programs with encouraging results. We can do it here in Australia. We have the systems and technology to make it happen today. We also have the expertise – Australian researchers are global pioneers in digital mental health. With more targeted investment, we could lead the world in translating this science into treatments that benefit all Australians.
This is a digital mental health revolution I can get behind.
Health professionals wishing to access Black Dog's resources can visit www.blackdog.org.au/cop
Dr Peter Baldwin is a clinical psychologist, senior research fellow and head of clinical research at the Black Dog Institute.
Statements or opinions expressed in this article reflect the views of the authors and do not necessarily represent the official policy of the AMA, the YAY obsession InSight+ unless otherwise stated.
Sign up for free InSight+ weekly newsletter here. Available to all readers, not just registered doctors.
To submit an article for consideration, please send the Word version to [email protected].