WhatsApp users can now opt out of Terms of Service, but it may cost them app features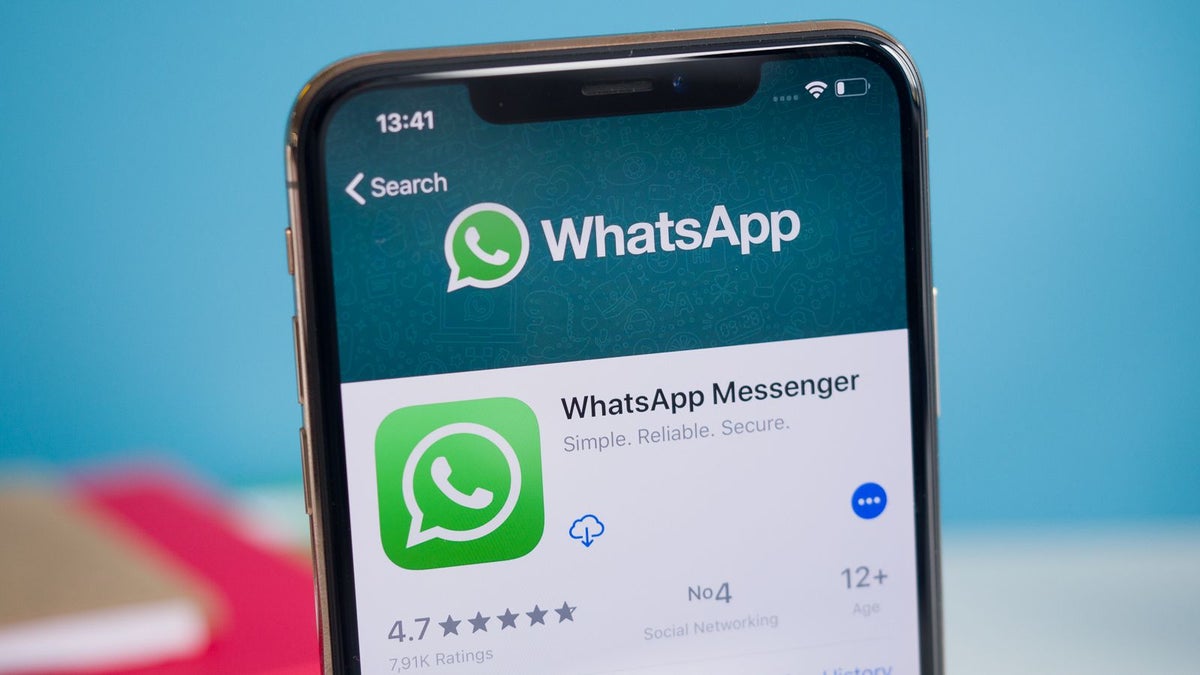 So, let's rewind a bit to 2021. Some of you may remember the mass abandonment of WhatsApp, which led to the rise in popularity of other applications such as Telegram or Signal. But you remember Why that happened?
Well, WhatsApp released a controversial update to its policy statement that was a bit vague and known This should be taken as "Hey, we're going to send your data to Facebook from here on, I hope that's okay." Well, users didn't take kindly to that. So much so that the European Union (EU) had to step in and demand that WhatsApp improve the way it explains changes like this to make the "terms" section clearer.
It took years – until yesterday in fact – for this to be settled and with this confirmation EU official blog WhatsApp has fully agreed to all requirements. But does that mean it's party time and all Meta's Terms of Service (ToS) are gone forever, at least in the EU?
naturally no.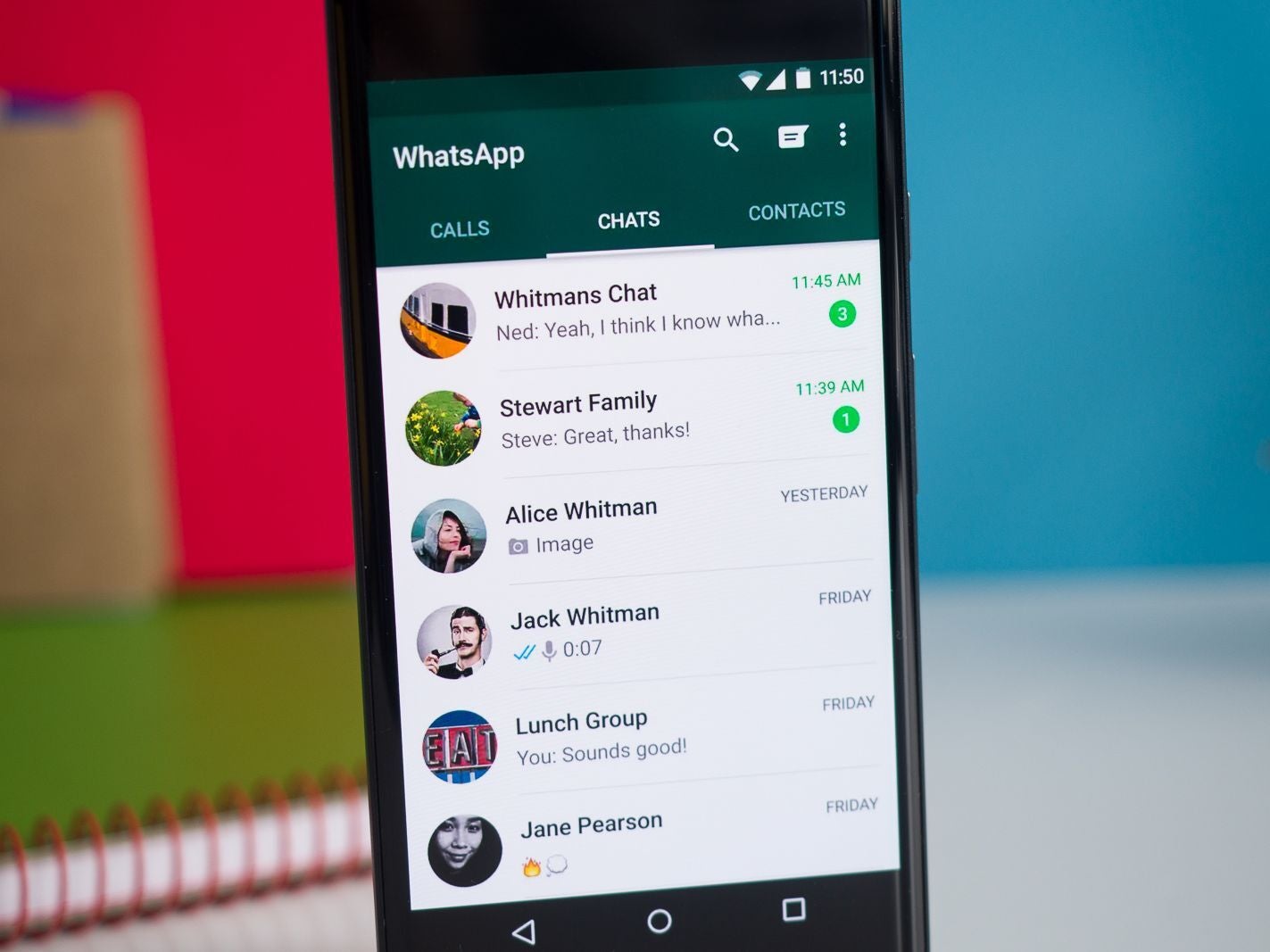 Regardless, WhatsApp remains one of the most used IM apps worldwide.
So WhatsApp will change as follows from the EU perspective:
It is intended to clarify future changes to user agreements and, more specifically, how this will change their rights
In addition, WhatsApp developers should allow users to reject changes to the Terms and Conditions as easily as users accept them.
Finally, WhatsApp users should be able to decline notifications about updating the Terms and Conditions to postpone reading them in detail; Also, you don't have to keep track of recurring notifications
That doesn't sound so bad! So where's the catch? Well, the last time users were allowed to skip or refuse the Terms of Service updates, WhatsApp informed them that certain features and functions will be disabled until further notice. While the company has yet to say if this instance is any different, we don't see how that could be, as the documents in question could contain entirely new segments related to the newly introduced features. Accordingly, if users do not accept them, they will not be able to operate legally.
When the 2021 outrage happened, WhatsApp was quick to respond that no data was shared with Meta or Facebook. The company was quick to point out that the conversations are encrypted in both cases, so you can't do that. even if he wanted that. However, the damage has already been done, which is why WhatsApp is now heavily marketing its service with an investment in security and encryption.
In summary, this event is a bit strange. Until we hear more from WhatsApp about what the plan is to implement the new rules, we'll reserve further judgment. But if you're in a country that's part of the EU, be sure to follow this story. We will of course let you know if we hear anything.