What are dating apps doing to stop scams?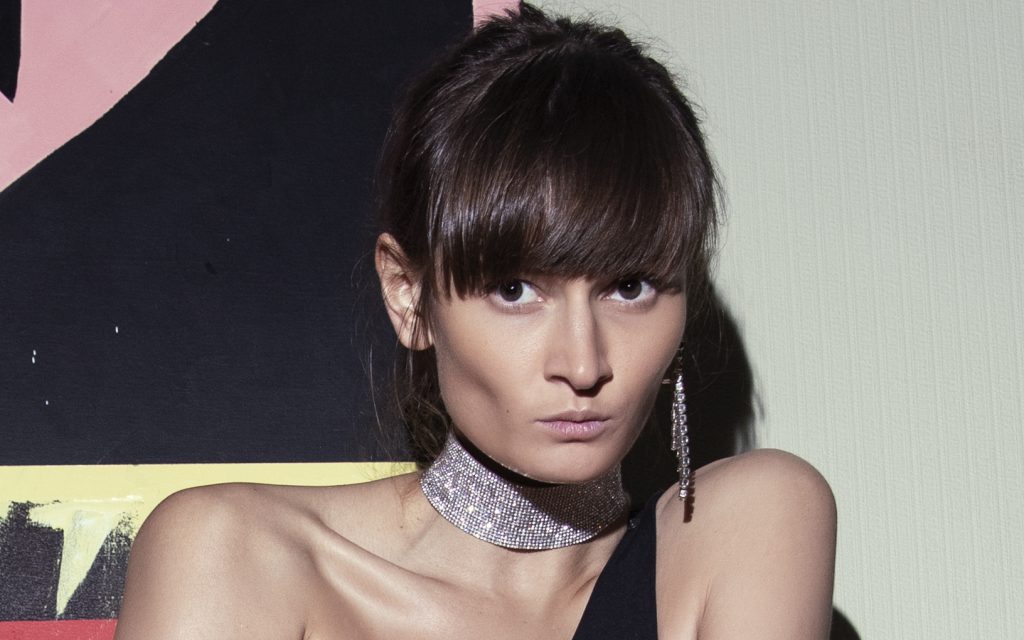 Romance scams are on the rise – and it's causing huge headaches for European dating businesses.
People looking for love online are falling victim to a new generation of 'Tinder scammers', using fake profiles to trick their victims into paying huge sums of money. The proliferation of new dating apps makes it easier than ever for scammers to find targets — and harder for keepers to track.
UK charity Victim Support says it supported 38% more victims of romance fraud in 2022 than in 2021. Action Fraud, which collects reports on fraud and cybercrime, counted 8,957 dating scams in 2021 and says UK consumers almost lost out. £100 million for a romance scam that year (an 80% increase from 2020).
It's bad for business, says Karima Ben Abdelmalek, CEO of French dating app happn. "If a user encounters just one scammer on our platform, it tarnishes the image of the product and users lose trust in us," he says.
So what are dating apps—and governments—doing to crack down on scammers and make finding love less stressful?
Automated scam flag
Launched in 2017, Happn has raised $22 million and has 130 million registered users. It employs 20 full-time moderators who report and ban suspicious profiles in real time, in all time zones.
Suspicious activity could be a new user sending hundreds of messages and comments to daters; profiles that use low-quality photos or images of highly attractive people such as models; automated chatbot messages with poor grammar and little or no specific bio information.
"No one knows the behavior of happn users better than happn itself."
The platform's data team has also developed its own algorithms to flag potential scam profiles based on unusual activity, location and IP addresses, as well as behavioral intelligence — though Abdelmalek was tight-lipped about sharing too many details "to keep the technology confidential."
Some dating apps, Abdelmalek says, outsource these security systems to third-party providers — which he says is a less effective solution. "No one knows the behavior of happn users better than happn itself."
His team also created a photo database to index images commonly used for catfishing; Most scammers on happn use pictures of attractive women to target men.
This supports broader data on romance scams: in 2022, men were more likely to fall victim to a romance scam, – claims Lloyds Bank of the United Kingdom. Age also plays a big role, the number of love scams has increased among 65-74 year olds. 75% annually.
Happn declined to share the number of scam reports on its app.
The "single" meeting comes at a high price
Daters typically shower their victims with affection and compliments — a term called "love bombing" — to lure them in before quickly asking them to go off-platform to messengers like WhatsApp, Kik and Google Hangouts.
"This is because fraudsters are aware that dating platforms are constantly improving their detection and moderation systems, so they also need to work quickly," says Ukrainian CEO Olga Petrunina. sex-positive dating app, Pure. Since its inception in 2012, Pure has been downloaded 20 million times.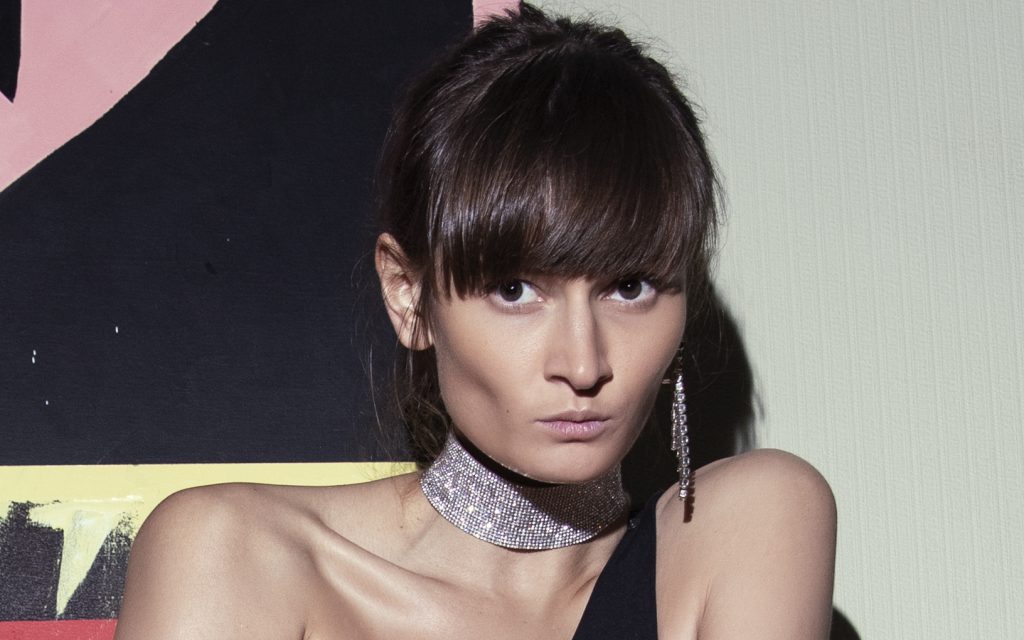 Once the relationship is removed from the platform, there is very little a dating company can do to help users who suffer financial loss as a result.
This is what happened to Aalia (not her real name), a 47-year-old British health worker in April 2022. After being single for 12 years, she signed up to American dating site MeetMe.
Within days, she was in contact with Michael, a man who said he was an oil driller from Florida. The two quickly hit it off and were talking about marriage within a few weeks. "He was so loving — I had no idea," she says.
Aalia was impressed. But after a month, Michael had cash flow problems. First, he borrowed $2,000 for a flight from Mexico to Florida. She set up a Wise account and transferred the money to him.
Soon, loan applications snowball to fund a spiraling list of needs—medical bills, lawyers, travel, food. By November 2022 – just five months after the pair met – Aalia had sent Michael a total of £70,000 using money transfer apps, fake cryptocurrency platforms and gift cards.
"I am in serious financial trouble and may lose everything; I can't even put food on my table," she tells Sifted through tears. "Sometimes I don't get up in the morning because I gave it my all."
Aalia's experience is a textbook case of how romance scammers prey on dating platform users. She believes more should be done to educate online daters about scams because she "had no idea romance scammers existed."
Scams are becoming more sophisticated
According to Petrunina, the number of fake monthly active users at Pure has quadrupled in 2021 – and scammers are using increasingly sophisticated techniques and technology to trap their victims.
"A fraudster can create multiple fake profiles from anywhere – with real photos and stolen information"
According to Petrunina, VPNs (virtual private networks) pose a particular challenge to scam prevention. They make it nearly impossible to track a user's location – a key piece of the scam profile puzzle. China, India, and the US top the list of Pure's app scam locations; 10-15% of users from these countries are fake.
"A fraudster can create multiple fake profiles from anywhere – with real photos and stolen information," says Petrunina. "This puts users in an easy vulnerable position."
Image editing software, phishing scams, and bots—designed to mimic human dating behavior by producing pre-written scripts and AI-generated responses—are also powerful tools for cybercriminals.
More needs to be done to protect online consumers
THE EU Digital Services Act 2022 (DSA) could be game-changing for consumers using digital platforms in the EU. This requires companies, especially those with more than 45 million users, to take greater measures to tighten their cybersecurity.
However, this can prove costly for dating platforms; users are given new rights, including the right to settle out of court and receive damages for violations of the law. Any company found to be non-compliant with online security standards will be fined.
Abdelmalek believes it is important for "tech companies to contribute to a safer digital world" and says that "fighting crime is an important investment for all online companies – including smaller ones".
"Clear and other platforms must still rely on their own internal systems"
But he says the EU could level the playing field by providing financial resources to startups and scaleups that want to follow digital best practices.
Petrunina is not so convinced by the DSA. He says the platform's job is to prevent financial crime, as law enforcement agencies do little.
Tighter regulation is needed to plug the gaps between the "chain of fraud", he says. Internet fraud is notoriously difficult for law enforcement to tackle, as punishing criminals requires cross-border jurisdictions and collective intelligence gathering.
"Clear and other platforms still have to rely on their own internal systems," says Petrunina. "Which have – and probably will always have – their fair share of limitations."
Wise confirmed that it is working with Aalia to investigate her case after Sifted contacted the company.
Anna Freeman is a freelance reporter in Barcelona. tweets from @AnnaLouiseFreem