THE Volkswagen Group took a bold step in revamping its infotainment system and created a new in-vehicle app store. People these days aren't just concerned with how fast a car can go or how long it will travel before needing to be charged. A host of innovations allow drivers to interact with Google Assistant or enjoy over-the-air software updates for critical systems like infotainment and driver assistance.
CARIAD, a subsidiary of Volkswagen, announced its in-vehicle app store at Mobile World Congress 2023. In its press release, the automotive software company says it intends toraise the car experience to a higher level – seamlessly integrate the digital world of Volkswagen Group customers into the car." In addition to Volkswagen cars, Audi and Porsche models also enter the store. Audi is introducing this for the first time in select models, including the Q8 e-tron and e-tron GT. The functionality of Audi vehicles will be available this summer.
Related: How Google's More Immersive Maps Will Help Electric Drivers (and Everyone)
What does this mean for the Volkswagen brand?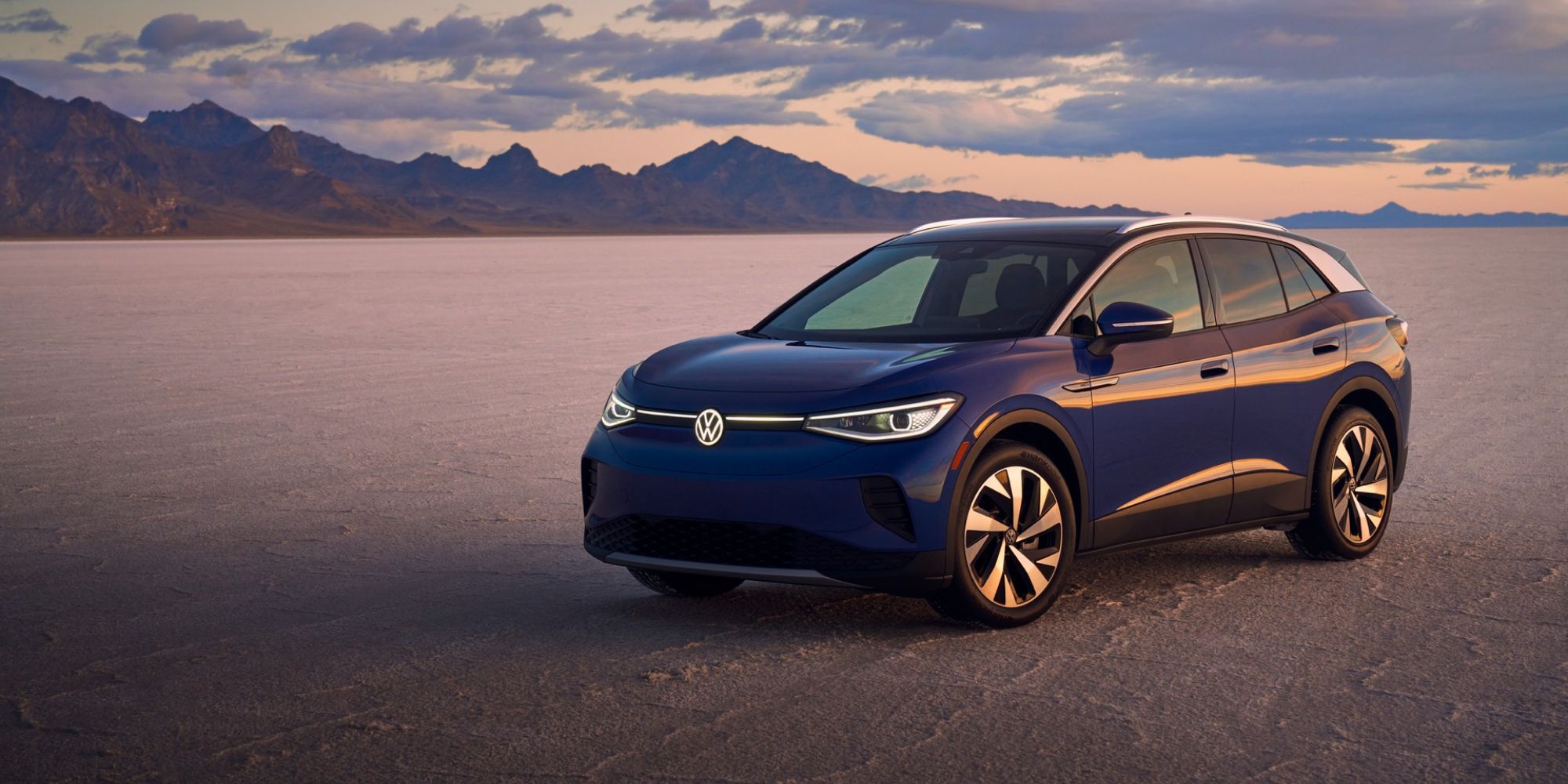 Not only can drivers access in-house apps like navigation services, but they can also explore third-party products like Spotify and The Weather Channel. The construction of the native store required cooperation with Harman – a subsidiary of Samsung. Although the store includes third-party applications, Volkswagen brands will be able to control aspects such as content and user experience. This is possible thanks to the fusion of CARIAD's app store and Harman's Ignite Store, an infotainment-centric solution.
While CARIAD promises to update its catalog with new apps, the store already includes Spotify and Tidal for music, The Weather Channel for climate content, FRVR and Vector Unit for gaming, TikTok, Plugshare and A home assistant for drivers' social media, electric vehicle charging and smart home needs. Drivers also get productivity apps like Webex and online news outlets like DW and ZDF Heute.
Like most legacy automakers, Volkswagen is focusing on building electric vehicles. However, long-standing software problems did not help its image among consumers. Brands with better software, like Tesla, have capitalized on this and brought in more customers. Ironically, a study published last year predicted that Volkswagen would overtake Tesla as the world's largest electric vehicle manufacturer.
While the German automaker has sold a lot of electric cars, its software problems remain. CARIAD's latest invention can remedy the situation, as the store not only promises access to drivers' favorite applications, but also transforms their in-vehicle experience. As the electrical scene becomes more competitive, starting an online store with a variety of applications can win Volkswagen valuable points.
Read more: Volkswagen ID.7's psychedelic paintwork lights up and can change color
Source: CARIAD