Percy Jackson and the Olympians has officially finished filming. Following the adventures of Percy Jackson, Annabeth Chase and Grover Underwood, Percy Jackson and the Olympians promises to be a true adaptation of the first Percy Jackson book, featuring Percy's quest to recover Zeus' stolen lightning and restore order to the world and Camp Half-Blood. As little more than a child himself, Percy will have to face monsters and gods as he tries to live up to the legends of some of the strongest demigods in Camp Half-Blood's history.
After Percy Jackson creator Rick Riordan insisted in November Percy Jackson and the Olympians season 1 is almost finished filming, Becky Riordan, his wife, took to Twitter to announce that production has finally wrapped. Check out her post below:
With months of production finally behind us, the crew can start focusing on editing, VFX work and getting the show ready for Disney+ as quickly as possible. While there's still some time left before the show can actually be streamed, it's still an excellent sign that it's come this far.
Related: Disney's Percy Jackson Must Fix Big Movie Mistake
How Percy Jackson & The Olympians differs from the movies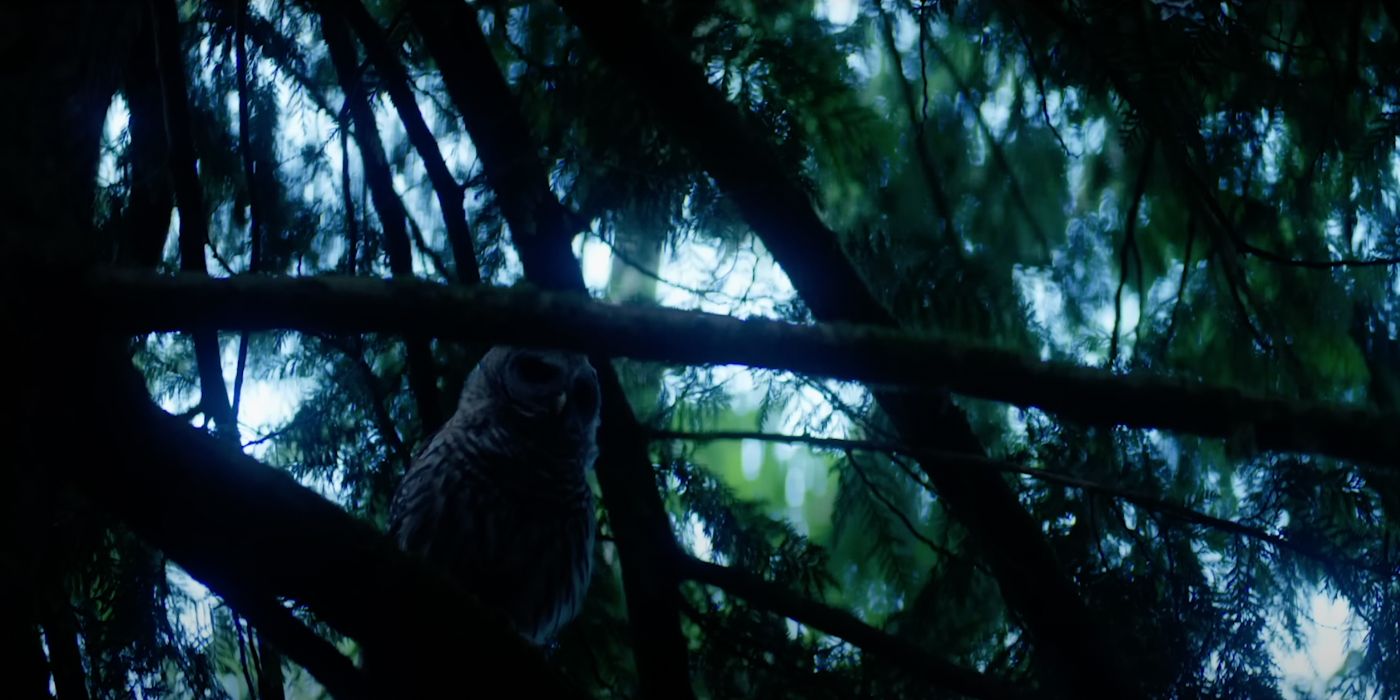 One of the core features of Percy Jackson and the Olympians which differs from Percy Jackson movies are the age of actors. Rather than older teenagers, the Percy Jackson and the Olympians the cast is still around the same age as Percy and his friends were in the novels, allowing for a closer fit. Of course, the original Annabeth actor has praised the cast, as has Logan Lerman, who played the original Percy, which is a great sign. The show also promises to be more faithful to the books thanks to Riordan's oversight, as he can ensure that every element continues to ring true.
Percy Jackson and the Olympians will follow the story of the first book i Percy Jackson series, The Lightning Thief, and will feature a wide range of gods, monsters and demigods. The gods will play a large part in the story, intervening at key points during Percy's attempts to push and pull the half-blood in a number of different directions. The show could also be building toward a broader story, as Riordan has teased that it will soon be renewed for Season 2 by Disney+. With a renewal on the way, the creators may be confident enough to drop more hints about Percy's future adventures.
Percy Jackson Show Release Date Predictions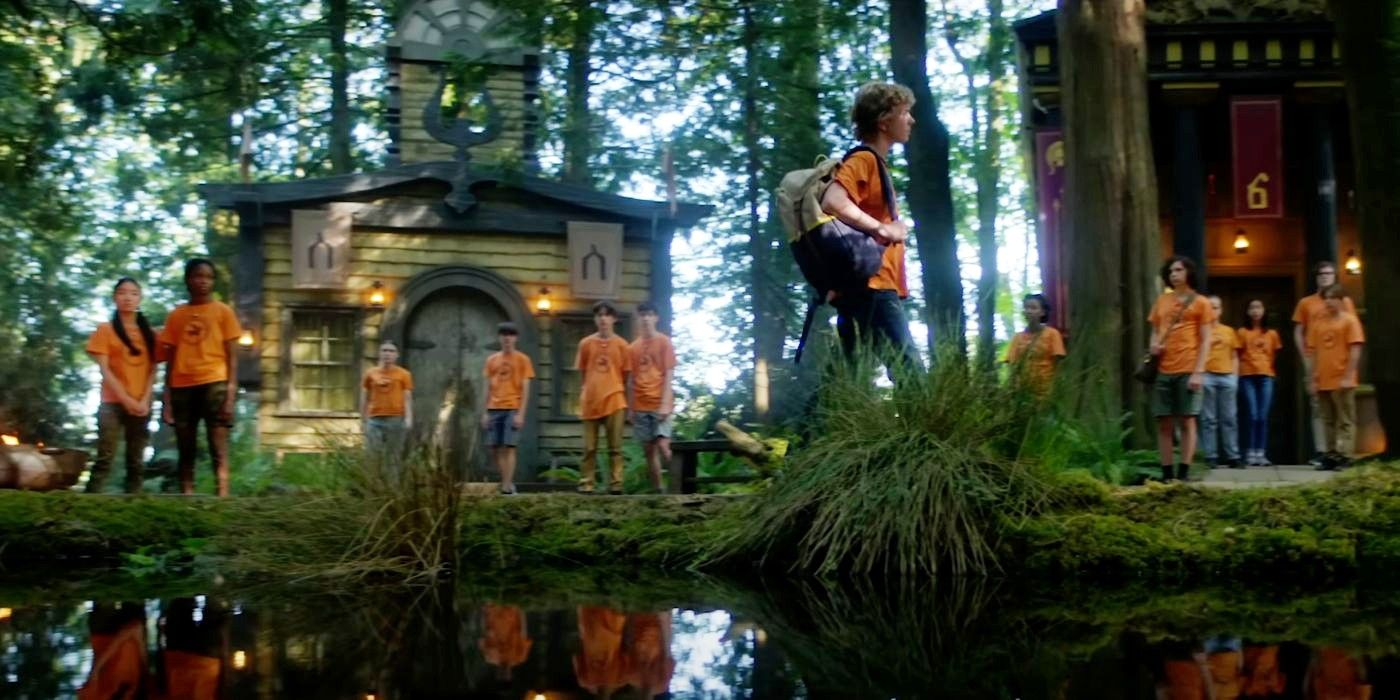 With the news that Percy Jackson and the Olympians has wrapped filming so early, that original speculation that the show could premiere in late 2023 or early 2024 appears to be right on schedule, though 2023 may be the sweet spot for release. If Disney+ can release the show in December 2023, it will likely air during the holiday season, the perfect time for families to gather around the TV to watch the first episodes of the show. If Walter Scobell, who plays Percy, is right about that Percy Jackson and the Olympians release date, the program may very well be released this year.More: Disney's new Percy Jackson scenes are great and help the showSource: Becky Riordan