The end of the road for GIF Recorder 'Peek' and Stock Tracker 'Markets' for Linux
Peek it was open source animated GIF recorder which came in very handy for capturing screen content.
Similarly, the 'Markets' application is an open source application for Linux desktops and phones that has allowed users to track stock market movements.
Unfortunately, we have discontinued both apps for our own reasons.
Let me take you through more details.
What's happening?: In the case of Peek, the author "Philipp Wolfer" announced back in January that the project was a reality declared obsolete.
Seeing as the last release was over 2 years ago, the reasons behind Peek being discontinued are manifold.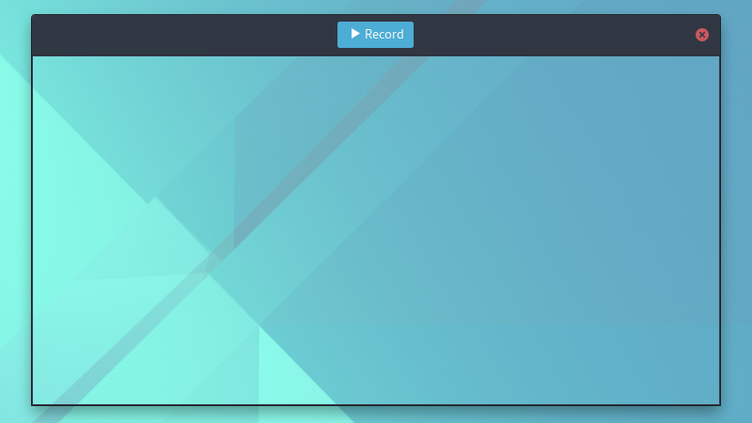 One of these; Peek started as a personal project to make short videos from partial UI elements and as an experiment.
It was never meant to be the do-it-all tool that has become so popular among users. It was is used to take short screenshots in GIF format; this is it.
The second reason is that Peek faced a number of technical challenges regarding its user interface.
You see, the behavior when running on Wayland was very erratic, causing click-through issues with Peeks.
Then there's the fact that Peek's user interface didn't work well with some use cases. For example, if you record with the GNOME top bar or in full screen.
That's not all; Peek used Gtk3, which is also outdated Now. It is not clear if Gtk4 can be an option or not.
Maybe you think they couldn't have addressed the issues?
Well, technically the developer could have, but:
But developing a completely different user interface is not in my interest. The whole point of Peek was to provide a user interface for it.

This experiment initially showed some success and many people liked it. Thank you very much for this support. But it did not stand the test of time, and to this day this experiment is no longer successful.
This is the end of the saga for now. Another developer seems to have launched a cross-platform version of Peek (peeps) It is written in Python and Qt with some advanced features.
What about the Markets app?
Next March 3, 2023was the project archived on GitHub with a read-only flag and no official announcement.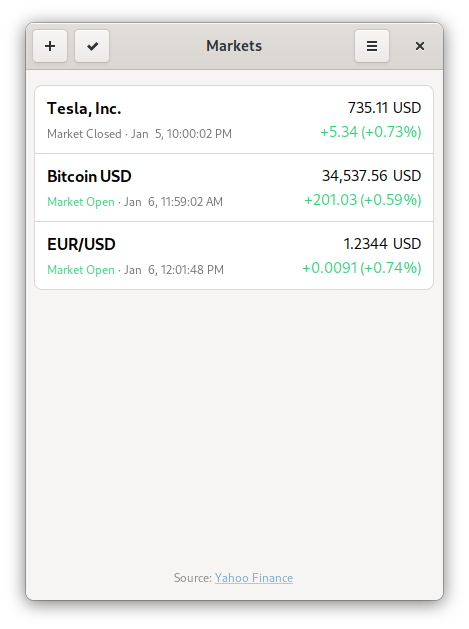 You can see yourself here.
I'm not quite sure what happened to this app, but when we covered the app, it offered valuable features and supported both Linux desktop and mobile.
Recommended reading 📖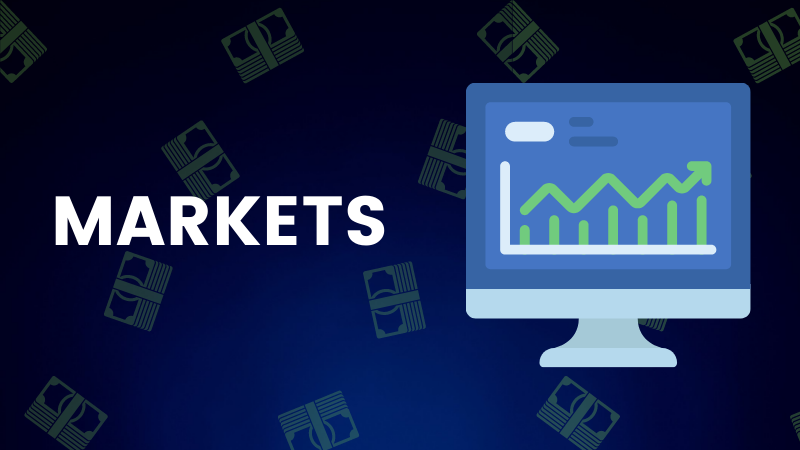 And now?: Well, right now we're hoping someone will take over these projects and take the reins while actively maintaining them.
In the meantime, you can try the following alternatives:
💬 What would you replace these apps with? Would you wait for forks to appear out of nowhere?
---
More from It's FOSS…