Telegram's new mode improves performance and battery life on Android devices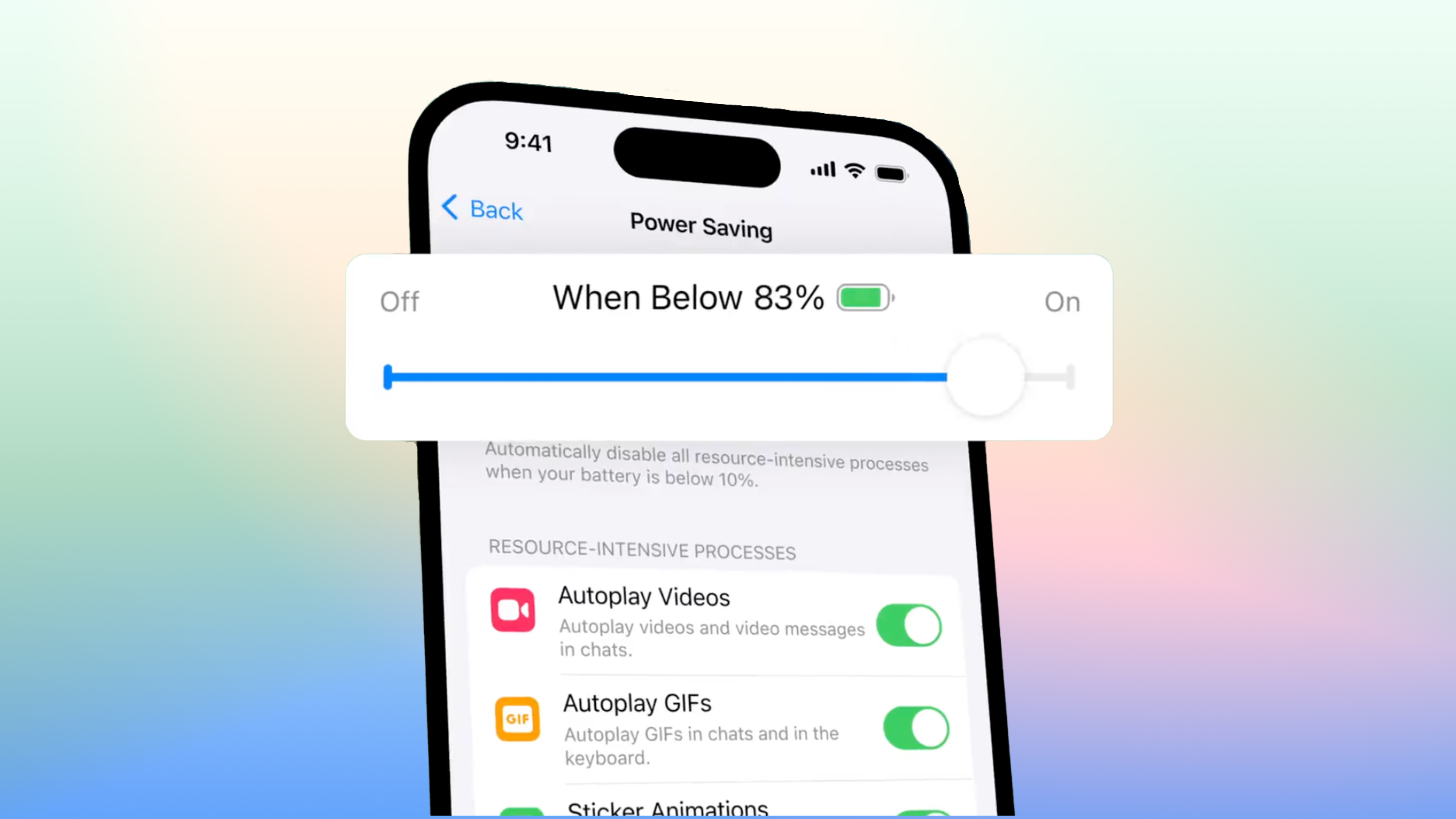 Telegram is known for its silky-smooth interface and stunning visuals that elevate it above the experiences offered by the best messaging apps. While this experience is being optimized by the company, it's being tested on 200 Android devices, but sometimes it's nice to be able to dial things back to further improve performance, or better yet, battery life. In its latest update, Telegram did exactly that, giving users a new way to change the look and feel of the app, optimizing performance for low- to mid-range devices and even older Android devices.
The new power saving mode can even optimize the experience and provide an overall better experience for users. With the new mode, users can set when the power saving mode starts, when it reaches a certain threshold, or just keep it on all the time. The new mode will have detailed controls for videos, gif animations, sticker animations, chat effects and more. In most cases, you can configure things however you like while maximizing your phone's battery life and performance.
While some power-saving modes in other apps and services completely compromise the experience, the Telegram option allows users to choose which parts they want to look fresh and other areas where they don't. These advanced power settings are mostly for Android devices. But there will also be a power-saving mode for iOS users, but the functionality will not be as strong, the only option will be to limit background updates.
In addition to the new power-saving mode, Telegram also offers more controls for media playback, introducing even more detailed speed control for playback speed, allowing users to choose a speed between 0.2 and 2.5 times the speed. In addition, the company also provides time-stamped read receipts for group messages where the group is less than 100 people.
As an added bonus, users can now restrict who can add them to a group, keeping their experience a little more private. However, this does not mean that the feature is completely disabled, as these users can still join a group via an invite link sent in a message. Of course, as with every Telegram update, users will get access to even more emoticons, emoji reactions, and stickers. For the most part, this is another great update for Telegram users, and the app is available for download on iOS and Android.
---
Source: Telegram