Real mobile game or fake app?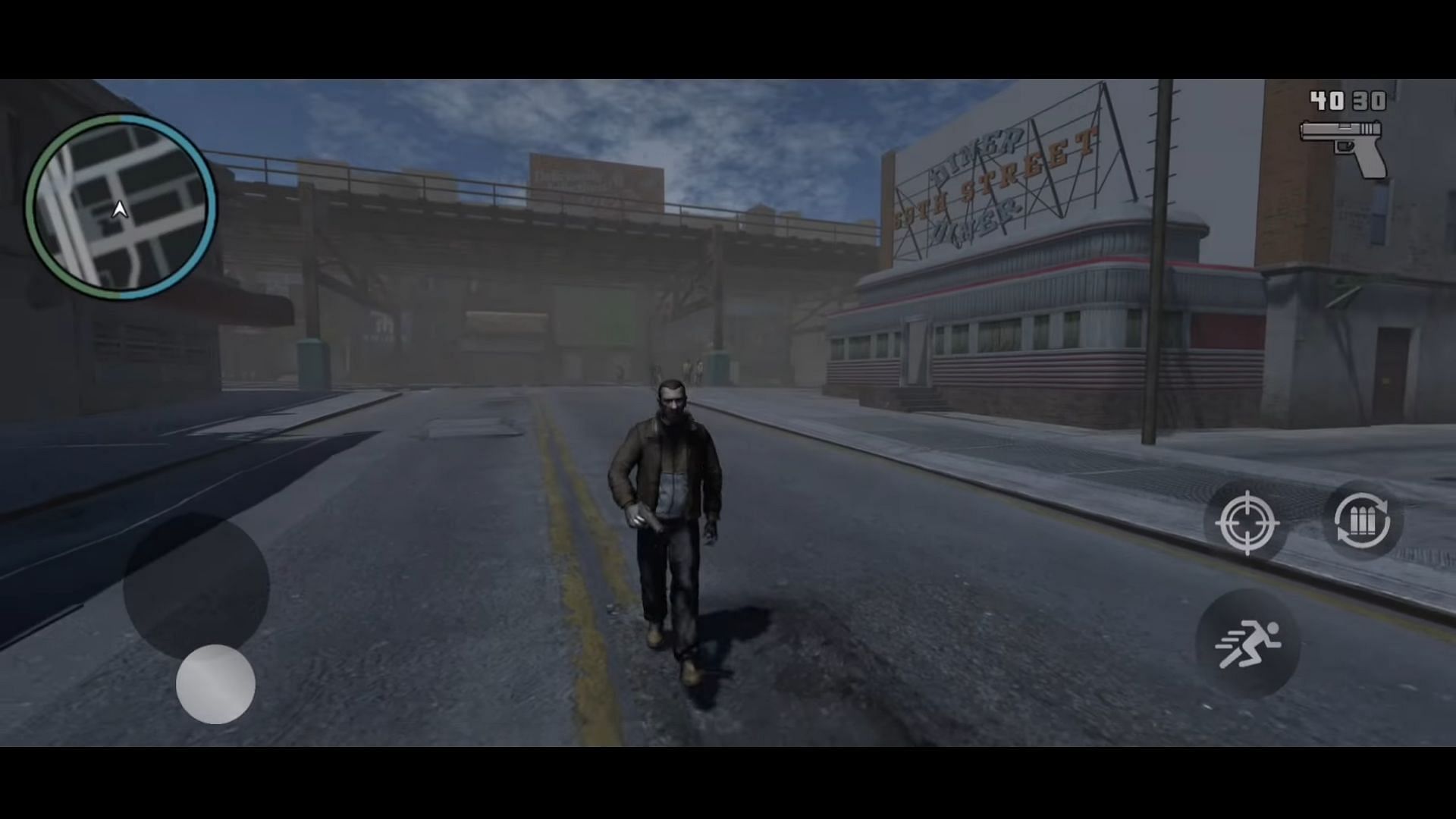 Modified: 9 March 2023 03:21 IST
Many gamers often ask if they can download a GTA 4 APK for Android to play the beloved classic on their mobile devices. Unfortunately, Rockstar Games never released the title on Android; so no official download link is available for it either. This means that players have to search for the game on that platform through the Internet.
Fortunately, fan editions of the title have been released, which aren't nearly as optimized as the original game, but may interest some players.
---
Most GTA 4 APK Android devices download links are fake
Some people want to get GTA 4 APK legally. Rockstar Games is responsible for creating the title, but the developers have never released it for mobile devices. If players were to search the Google Play Store, they would only find the following Grand Theft Auto games:
III
Vice City
San Andreas
Chinatown War
Liberty City Stories
Grand Theft Auto IV, V or Vice City Stories are not available in the aforementioned app store. This means that those who want to support the original game developer will not be able to play this game on Android. So many people have to look for alternative ways to play GTA 4 on this platform.
Most download links for Android versions of Grand Theft Auto IV, V or Vice City Stories will be fake and contain malware – unless they're linked to fan-made editions of those titles. Readers are advised to be extremely cautious about what they receive randomly from the Internet.
---
There are GTA 4 APKs made by fans
One of the popular things that players often look for is Grand Theft Auto IV APK 1.0. The video above shows an example of what the gameplay looks like on an Android device. This fan-made project is a faithful recreation of the original game, except that the optimization leaves a lot to be desired. Another thing some players may notice while playing the game is the lack of traffic.
In fact, this project is still under development for mobile devices. Freaky Studios latest update for this offer can be seen in the following video.
There is still virtually no traffic here, but there are a few NPCs walking around. The player can still complete some missions and drive through Liberty City. Interestingly, this version of the game even has unique features like being able to repair your own car almost immediately after a crash.
In the videos above, readers can download from Freaky Studio's official site. Note that the release is still in beta and many features are still missing. Rockstar Games did not support this project either. However, many GTA 4 APK download sites use Freaky Studios files.
---
How to use Steam Link to play GTA 4 on mobile devices
In addition to fan-made projects (of which there are several, although this article only touched on one), players can always use Steam Link to play this title on their Android devices. All they have to do is:
Get your own copy of the game on Steam.
Download Steam Link on their Android system.
Pair your mobile device with Steam.
Open the Steam Link and play the game from there.
That's it for the current guide on how to play this game on Android. If players are planning to download it online, it is vital that they check the original source to see if they are trustworthy or not. Note that Rockstar Games has not released a full version for mobile systems.