new observatories and apps to report sightings
The paranormal never goes out of style. Every day, new information appears about the appearance of extraterrestrial life and difficult to explain questions. Finding answers to many of these events does not appear to be a trivial matter, so important progress is being made in order to gain in-depth knowledge. what can happen around the world. He even stated through the United States defense agencies that the recent events in the airspace could be unrecognized elements. Later, yes, this possibility was ruled out.
The presence of new observatories only emphasizes the idea that something is moving about this paranormal activity. In this sense, we are facing a crucial moment that can enable us to get an approximation of these phenomena still without explanation. Is it possible that the creation of observatories can be of great help in this matter? The availability of high-quality cell phones is partly to blame for society's access to UFO sightings and unidentified items.
So let's see what committees and observatories are being formed with the aim of shedding light on an issue of great interest to society. After all, the lack of organized investigation is what it is makes accurate estimates difficult and is able to respond to a problem that has been reported for decades. So let's see what resources are made available to the public for the preparation of related studies.
A new way of understanding the study of UFO sightings
Did you know that the term "UFOs" may disappear in the medium term? This is what can be understood after seeing how his initials could be replaced by unidentified aerial phenomena (UAP). This, although it appears to be a mere formality, affects the effort that must henceforth be put into these flying elements. In this regard, we face a change in criteria that the United States will soon adopt.
According to the Scientific American portal, an observatory is expected to be established in the next few years to report annually on evidence of sightings of this type of aircraft. Obviously a Office of the Director of National Intelligence (ODNI) annually reports on these meetings held in the country, which can serve to enhance efforts to investigate individual incidents.
It is true that because of sci-fi movies about aliens we have a false idea of ​​these possible beings, but the truth is that a lot of evidence has been established, so at least further investigations are being conducted. It should be noted that this type of policy is not new. To understand what NASA is, we need to quickly review what its main functions are. It should be noted that, among other things, the discovery of possible extraterrestrial life is one of its main foundations.
For this reason, in 20212, a committee of 16 members was established within the entity to examine the above-mentioned UAPs. This is a project responsible for analyzing evidence reported by individuals, mainly through images distributed on mobile devices. Undoubtedly, we are looking at a work that could signal the future of research for the next few years.
Will NASA, along with other organizations and observatories, be able to come to logical conclusions? respond to multiple detections what's happening? It will be revealed very soon. It is expected that in the next few months, when the first annual report should be announced, these different aspects will be known to understand what is happening in the heights. Who said that this cannot pose a serious threat to humanity? In the same way that movies focus on the fall of meteorites, we have seen examples of the apocalypse seen by the arrival of extraterrestrials.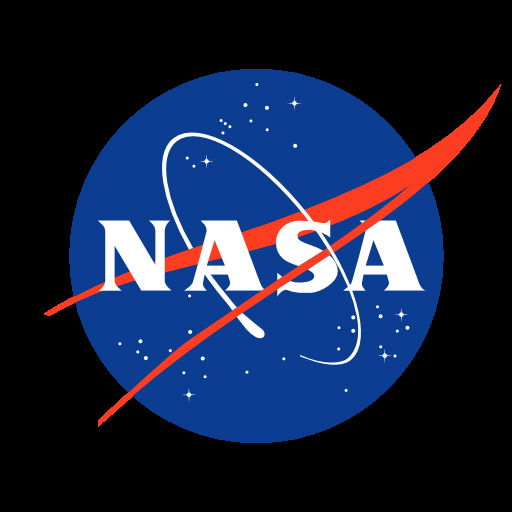 VESSEL
Founder Dwight D Eisenhower Date of establishment 29/07/1958 Alternative name National Aeronautics and Space Administration Number of employees 18000