Mayor Jim Paine and the City of Superior are releasing a new smartphone app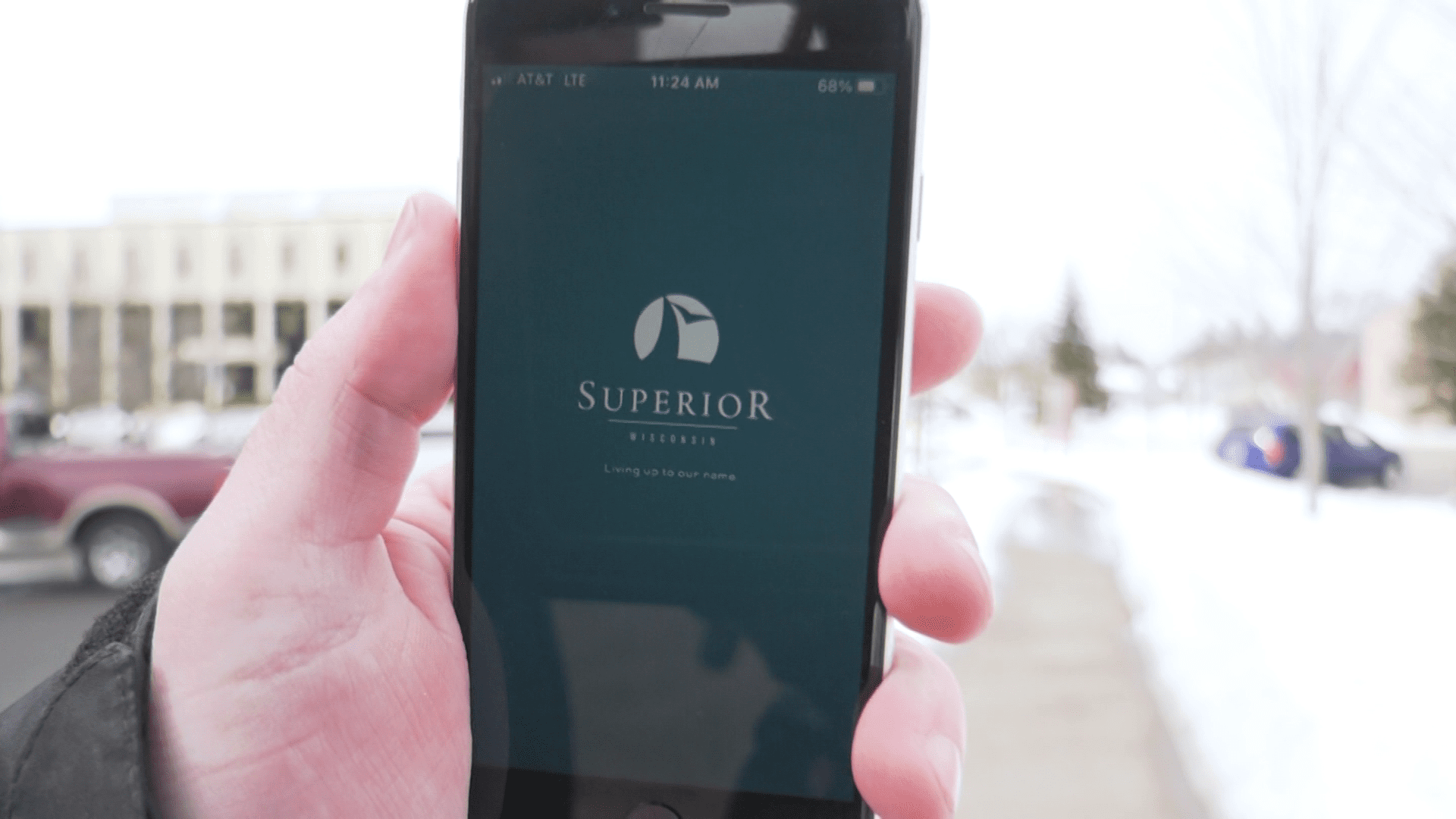 Mayor Jim Paine and other members of the City of Superior recently developed a new Superior app. The application itself has the functions and information available on the website of the city government, but the application is easier to navigate.
Mayor Paine was able to talk more about the new Superior app that has been available for download for the past few weeks. "Most of us use our phones and the fact is that most people don't think about the city very often. And if you have a concern, an idea or a question, you can forget about it by the time you get home, by the time you get to your computer." Paine said.
Some of the features of the Superior app include reporting potholes, searching for jobs at City Hall, and more. However, either app had some bugs. "I knew there would be mistakes. I knew the public would immediately tell about them. Some people were worried that we would get a lot of pothole complaints and I said it was just because there are a lot of potholes and we don't know where they are. We don't know which one bothers people the most until they tell us. And so we can make it easier." Paine said.
There were mixed opinions about the new Superior app, which was discussed on the mayor's Facebook page. Raya Horst, owner of Serenity Spa and Salon, talked about how the app can help small businesses. "It's really the forefront of us taking the first step to really welcome all of our residents and business owners to this backdrop. And we feel better about our community and what's happening in the community. I know we can access many resources faster with this app." Horst said.
Meredith Johnson, owner of Superior Salon, also talked about why she enjoys the new app. "I rummaged around a lot in there. You can see that you can reserve parks if needed. You can book a pavilion if you like if someone wants to have a birthday party, as usual, like I don't even know how to rent a pavilion. But now on this app, it makes it super easy." Johnson said.
Mayor Paine also said that the Superior app is open to everyone, not just Superior residents. "But you know, someone visits the city for a few days or even a week to visit family." This is a way to get to know and discover Superior. We will use the app in different ways in summer and winter. Maybe we want to know what happens on a beautiful summer weekend." Paine said.
You can find more information about the Superior application here. You can see Superior's other story here