Italy is considering banning public officials from TikTok as the app becomes offensive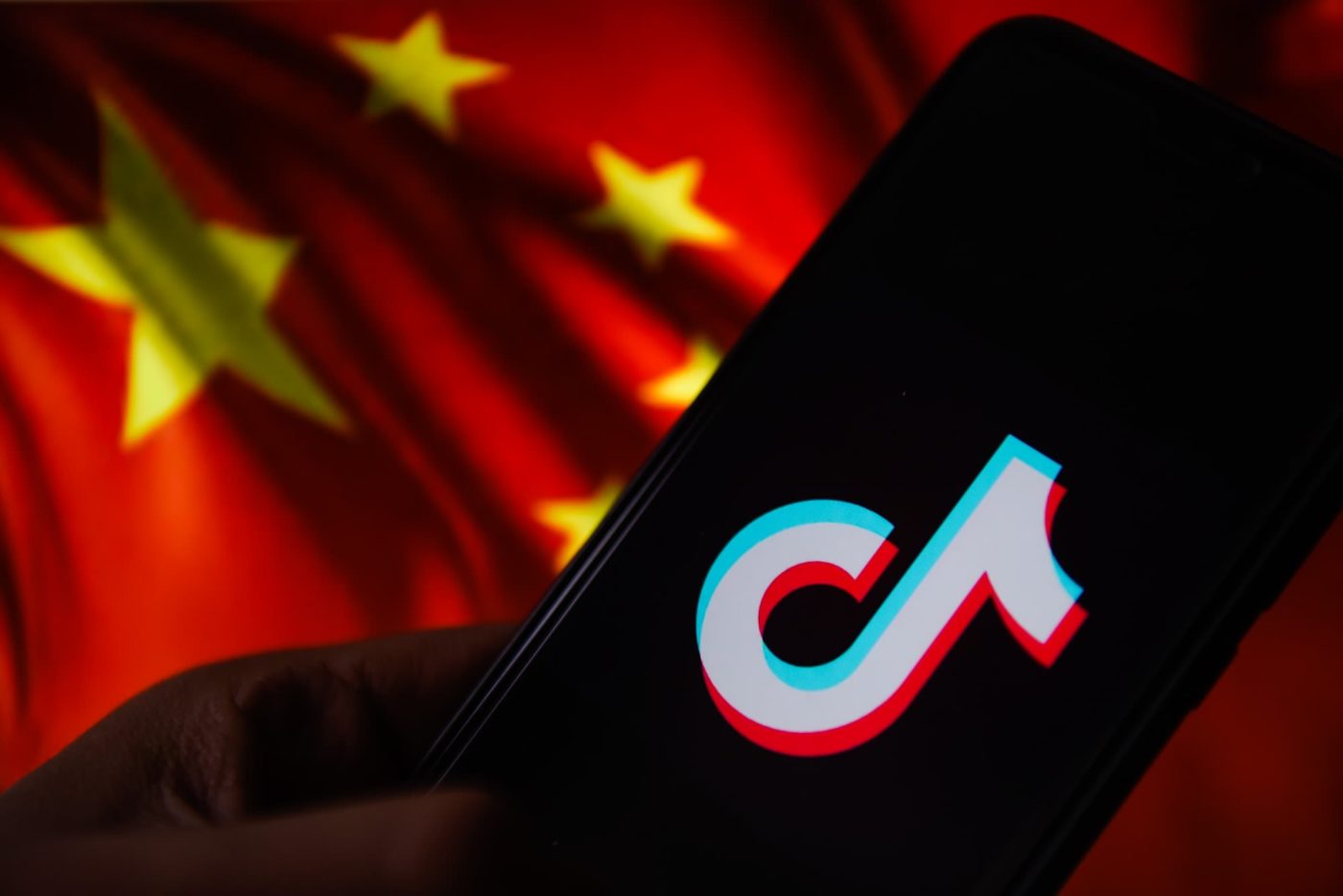 After raising the issue, Minister of Public Administration Zangrillo made it clear that the decision was not his. Meanwhile, app maker ByteDance is launching "Project Clover" to allay doubts in Europe amid a wider crackdown.
Is Rome turning on TikTok? Italian Administration Minister Paolo Zangrillo, who said the Italian government was considering banning the Chinese app for civil servants, recently said there were no plans to do so.
Mr. Zangrillo in late February, shortly after institutions in Europe and the United States banned public administration employees from installing TikTok on their devices.

he noted

that Italy is considering a similar measure.
On Wednesday, however, his words were far less decisive. "Fifteen days ago, I just said that I noticed that both in the European community and in several federal states of the United States, public officials are banned from using TikTok. I raised the issue and said it was appropriate to look into the matter and understand if there were any security risks to the users of this social networking site."
Asked if Rome had any plans to ban the app in the near future, he replied: "Absolutely not. Also because it's not my decision."
ByteDance's charm is offensive. Meanwhile, the Chinese company behind the app has launched 'Project Clover' – which involves opening two more EU-based data centers in Ireland and Norway, in addition to the one already planned in Dublin – to regain trust in Europe. .
The company "will begin storing European TikTok user data locally this year, with the migration continuing until 2024," a company statement reads.

note

.

Project Clover shows how TikTok "mov[ing] from meeting industry standards to setting a whole new standard when it comes to data security."

The memo also emphasized the economic benefits, stating that the three data centers, once complete, will store European user data and "represent a total annual investment of €1.2 billion.
Why it matters: American and European lawmakers fear that TikTok's user data could end up in the hands of the Chinese Communist Party, or that the latter could use the app to promote propaganda. ByteDance is trying to allay those concerns…
… even though China's national security law requires foreign and domestic companies operating in China to share their data with the government upon request.