Users who wish to opt out of Apple Mail Mac, the Microsoft Outlook app is a viable alternative – but is it free? Apple has publicly celebrated the availability of Microsoft 365 apps on the Mac, but most of those programs require a subscription. After the Mac switched from Intel to Apple Silicon, the company tried to assure users that their favorite applications would still work on the new system architecture. That's the case with Microsoft 365 apps on Mac, but they're not as accessible as Apple's native apps. Default Mac apps are immediately available to users without a subscription.
The Microsoft Outlook desktop app was originally a paid perk for Microsoft 365 subscribers, and that has remained true for most of the app's life. However, Microsoft announced in March 2023 that it removed the paywall for the Outlook application. This means that you don't need a license or recurring subscription to use the popular email client. With free access to Microsoft Outlook on Mac, current and new Outlook users can take advantage of some new features. Notably, the Handoff function can be used to save and end emails sent from iPhone to Mac applications.
Related: 10 Microsoft 365 Tips to Increase Productivity
Why should users use Microsoft Outlook on Mac?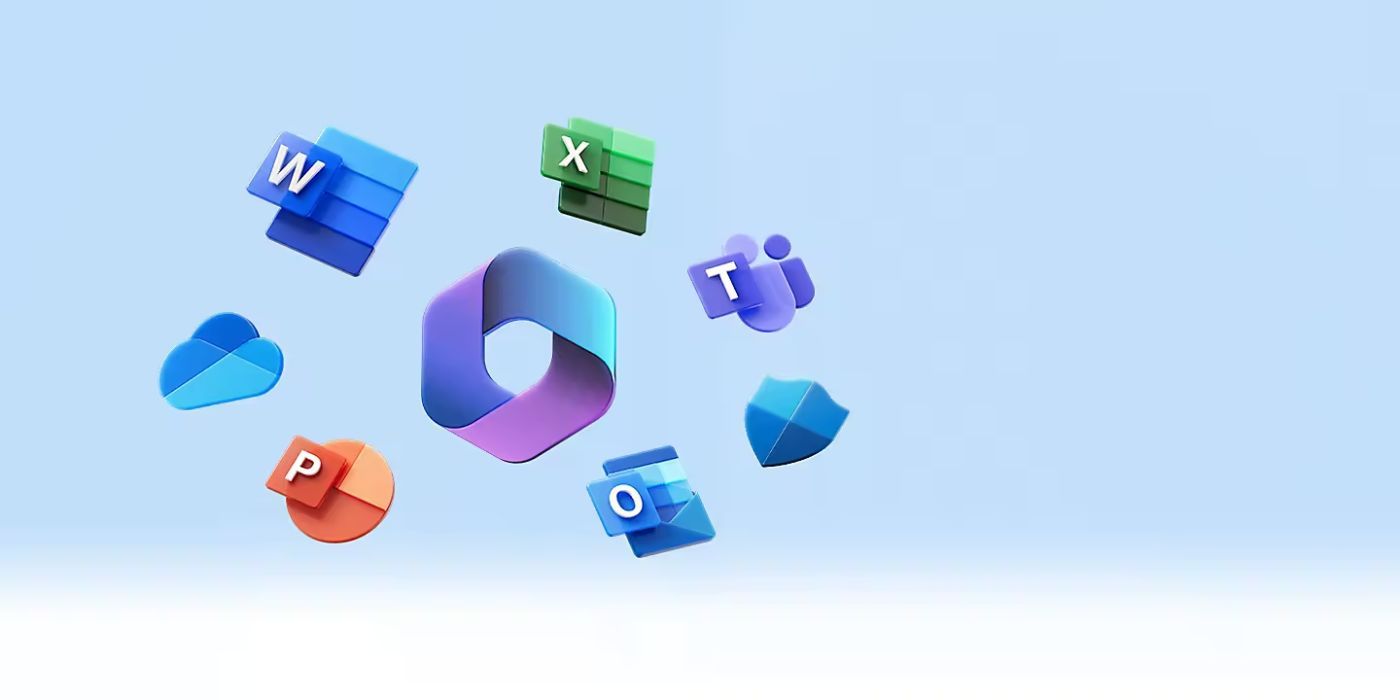 Microsoft Outlook works best within the Microsoft 365 ecosystem, which is commonly used in the enterprise and education sectors. However, the default Apple Mail app leaves a lot to be desired, even after some recent tweaks. There are email clients designed specifically for Mac, such as Spark and AirMail, but the latter has in-app purchases. As such, Microsoft Outlook is now the most popular email program for Mac as a free option.
Microsoft Outlook acts as an email server and host, but can also be used to access other email accounts. This includes Outlook.com, Gmail, iCloud, Yahoo, or IMAP accounts. In addition to the role of traditional mail clients, Outlook for Mac can integrate macOS through support for notifications and Focus Mode. There is also a Notification Center widget that displays the user's schedule. In addition to simple notifications, Outlook for Mac can send reminders based on emailed calendar events.
Perhaps the most compelling feature of Outlook for Mac is Handoff, which integrates users' iOS and macOS experiences. To use this feature, users must sign in to Outlook for iPhone and Outlook for Mac. Also, they must sign in with the same Apple ID on both devices. After that, users can start writing an email in the mobile app and pick up where they left off in the desktop app, and vice versa. Microsoft plans to add others Mac features such as Menu bar integration.
Read more: Using Windows 11 on an Apple Silicon Mac
Source: Microsoft