India cracks down on pre-installed apps under new smartphone security rules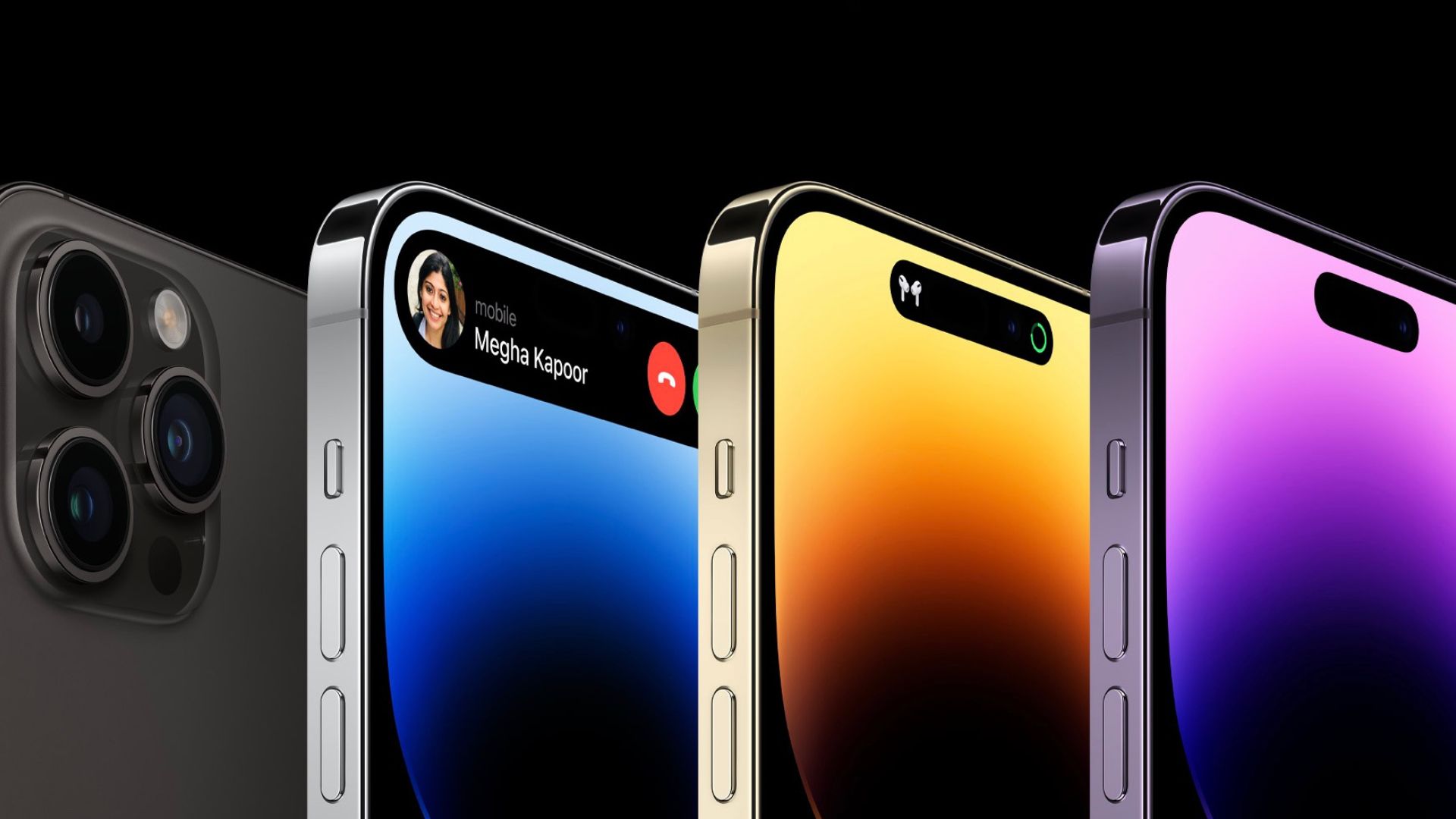 India plans to force smartphone makers such as Apple to allow pre-installed apps to be removed and operating system updates to be scanned under proposed new security rules. Reuters.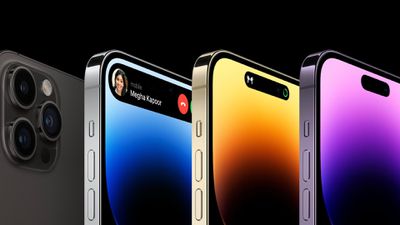 Under the new rules, smartphone makers will have to include an uninstall option for pre-installed apps, and new models will be checked for compliance by a laboratory authorized by the Bureau of Indian Standards, according to people familiar with the plan.
Apple already allows you to delete many of its own apps, but core apps like Messages, Photos, and Phone can't be uninstalled.
According to sources in the report, India's IT ministry is considering the rules due to concerns about spying and misuse of user data, specifically citing the risk from China.
"Pre-installed apps can be a security weak point and we want to ensure that they are not exploited by foreign countries, including China," said an unnamed official. "This is a matter of national security."
Since the border clash with China in 2022, India has banned more than 300 Chinese apps in the country, including TikTok. In addition, it closely controls the investments of Chinese companies.
According to documents seen by the government Reutersa closed-door meeting was attended by representatives from Xiaomi, Samsung, Apple and Vivo to discuss the plan.
The government is said to be giving smartphone makers a year to comply with the rules when they come into force, but there are fears they could delay the deadline for new smartphones to be launched and lead to business losses. Currently, it takes about 21 weeks for India's IT ministry to test a smartphone and its components for security compliance.
Popular stories
Report: Apple CEO Tim Cook orders headset to launch despite designers warning it's not ready
Apple CEO Tim Cook, along with chief operating officer Jeff Williams, pushed for the launch of a first-generation mixed-reality headset this year, against the wishes of the company's design team, the Financial Times reports. Apple's Headset Concept by David Lewis and Marcus Kane The timing of the mixed reality headset has apparently caused considerable controversy at Apple. THE…
The brand new Apple CarPlay launches this year with these 5 new features
At WWDC 2022 last June, Apple unveiled the next generation of CarPlay, which promised deeper integration with vehicle functions like A/C and FM radio, support for multiple displays on the dashboard, customization options, and more. Apple said the first vehicles to support the next-generation CarPlay experience will be announced in late 2023, and dedicated automakers including Acura…
This year, the iPhone 15 Pro comes with these 11 new features
While the iPhone 15 is about six months away, there have already been plenty of rumors about the devices. In particular, the iPhone 15 Pro models are expected to have many new features and changes, including a titanium frame and more. Below we've rounded up 11 iPhone 15 Pro features that aren't expected to be available on the standard iPhone 15 and iPhone 15 Plus: A17…
First Real Look at Apple's Mixed-Reality Headset Components Seen in Leaked Images
Images of what appear to be components of Apple's upcoming mixed reality headset have been shared online today. The images are from a Twitter user with a protected account who has the ability to share accurate information about Apple components. Three of the images show a molded ribbon cable that contours around the user's eyes and can be used to connect display components to the board. …
Top stories: Yellow iPhone 14, Apple Music Classical announced and more
The rumors were true! This year's mid-cycle iPhone 14 color is indeed a bright yellow, and it's now available for pre-order alongside the usual spring color refresh of iPhone cases and Apple Watch bands. This week saw the surprise announcement of Apple Music Classical, a new iPhone app for Apple Music subscribers that will be released later this month. iPhone and Mac…
iOS 16.4 for iPhone coming soon with these 5 new features
Apple is currently beta testing iOS 16.4, which includes some new features and changes for the iPhone. According to Apple, the software update will be released to the public in the spring, meaning it will likely be available in March or April. Below, we've rounded up five new features coming to iPhone in iOS 16.4, including more emoji, web push notifications, and more. 1. New…
Controversy over Samsung's 'fake' moon shots puts computer photography in the spotlight
Samsung's 'Space Zoom' feature has come under fire amid complaints that moon images are highly artificially enhanced. In 2020, Samsung introduced the 100x zoom function with the Galaxy S20 Ultra, which has become a mainstay of the company's latest flagship devices. Since its debut, Samsung has advertised that its devices can take stunning pictures of the moon. Unlike…