Samsung's Galaxy Watch smartwatches can run multiple Android apps, but like smartphones, they can be closed manually when not in use. Samsung's latest smartwatches include the Galaxy Watch 5 and Watch 5 Pro. The Watch 5 has a large 1.4-inch Super AMOLED display, 1.5GB of RAM, and 16GB of built-in storage, the same as the 2021 watch With Galaxy Watch 4. However, the Galaxy Watch 3 only has 1GB of RAM and 4GB of storage. or 8 GB of storage, depending on the model.
It's only natural that users open multiple apps on the Galaxy Watch during the day. However, these apps continue to run in the background even when users return to the home screen. Some users may not know this, but there is a separate Recent Apps section on the Galaxy Watch. It tracks all applications accessed by users and provides an option to close them. To close recent apps on your Galaxy Watch, open the app tray and tapThey are recent' button, which looks like two overlapping circles.
Related: 3 Easy Ways to Enable Always-On Display on Galaxy Watch 5
Find recent apps on a Galaxy Watch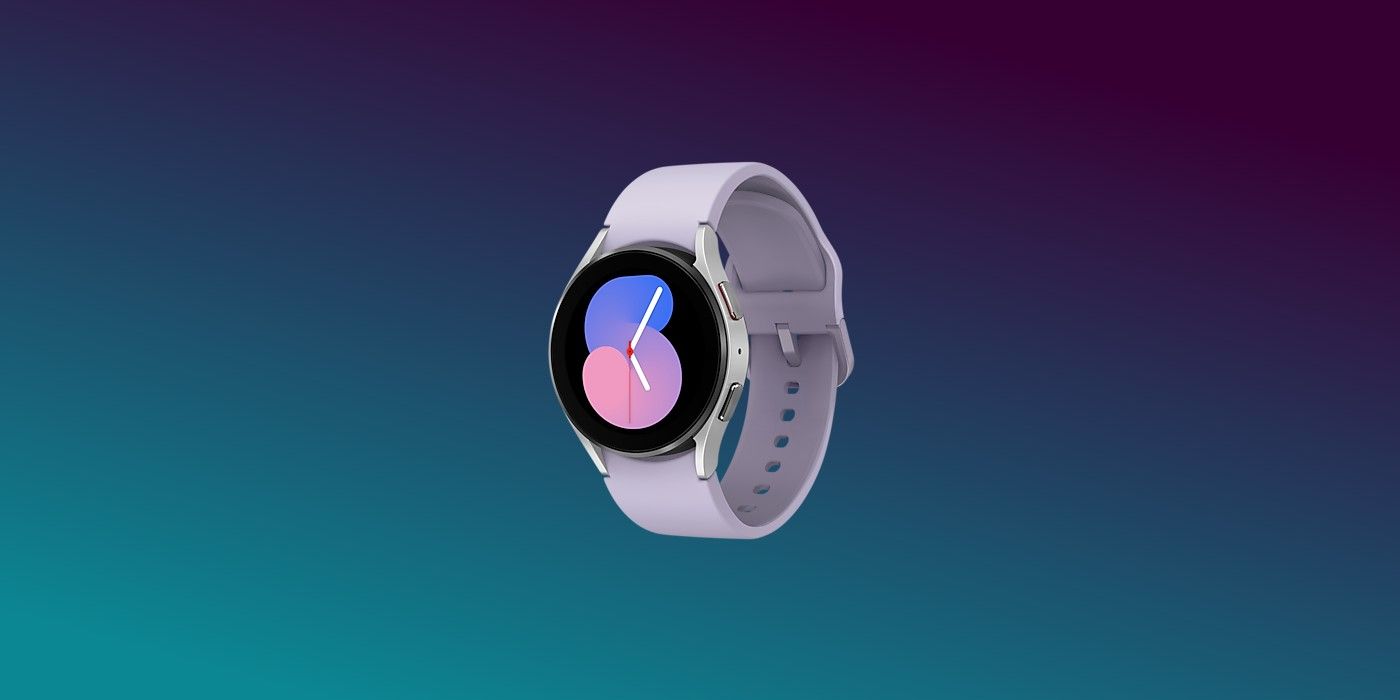 The methods for opening the application tray vary by model. For example, on the Watch 5 and 4, users have to pull down the app tray from the bottom of the screen. However, on older models, users can press the Home button or rotate the bezel to view the list of apps and find the Recent apps button. In the Recent Apps section, users can swipe right or left to check apps running in the background. To close an app, swipe up. To close all open apps, swipe all the way to the right and tapClose all' option on the screen.
The Samsung Galaxy Watch is a miniature smartphone in itself. It runs on an operating system, has a screen to interact with, and most importantly, limited hardware resources to run and manage applications. On a smartphone, if users open too many apps and let them run in the background, the apps can consume a significant portion of the available battery, draining it faster than normal. Likewise, running too many apps on your Galaxy Watch and not clearing the memory can slow down your smartwatch.
Additionally, Samsung recommends that users close background apps to improve their watch's battery life. For example, the Watch 5 comes in two sizes with varying battery capacities. For the Galaxy Watch 5 (40mm), users get a 284mAh battery, while the Galaxy Watch (44mm) gets a larger 410mAh battery. However, both models last around two days, which is better than the Apple Watch Series 8's one-day battery life. Clearing background apps can help users get more battery life and even speed things up Galaxy Watch when it becomes sluggish.
More: Adjust Screen Brightness on Galaxy Watch 5 (2 Easy Ways)
Source: Samsung 1, 2