Close open apps on Samsung Galaxy S23 simple, provided users know exactly what to do. All Galaxy S23 models come with the flagship Qualcomm Snapdragon 8 Gen 2 (4nm) processor. Additionally, the higher-storage variants offer LPDDR5X RAM and UFS 4.0 storage, which provides massive bandwidth for loading and running apps. However, even with all the high-end hardware on the Galaxy S23, users may still need to close some apps to make room for others.
If users find that their Galaxy S23 lags when opening apps and switching between apps, or that an app's content takes longer than usual to update, they should consider closing some or all of the apps running in the background. To do this, open Recent apps by swiping up from the bottom of the screen and holding for a second toward the center, or tap the Recent apps button (if navigation buttons are enabled), which will open a preview of all apps running on the screen. moment. To close an open app, swipe left or right to find it, then drag the preview card up to close it manually.
Related: How to Turn Off and Restart Your Galaxy S23
Close all open apps on your Galaxy S23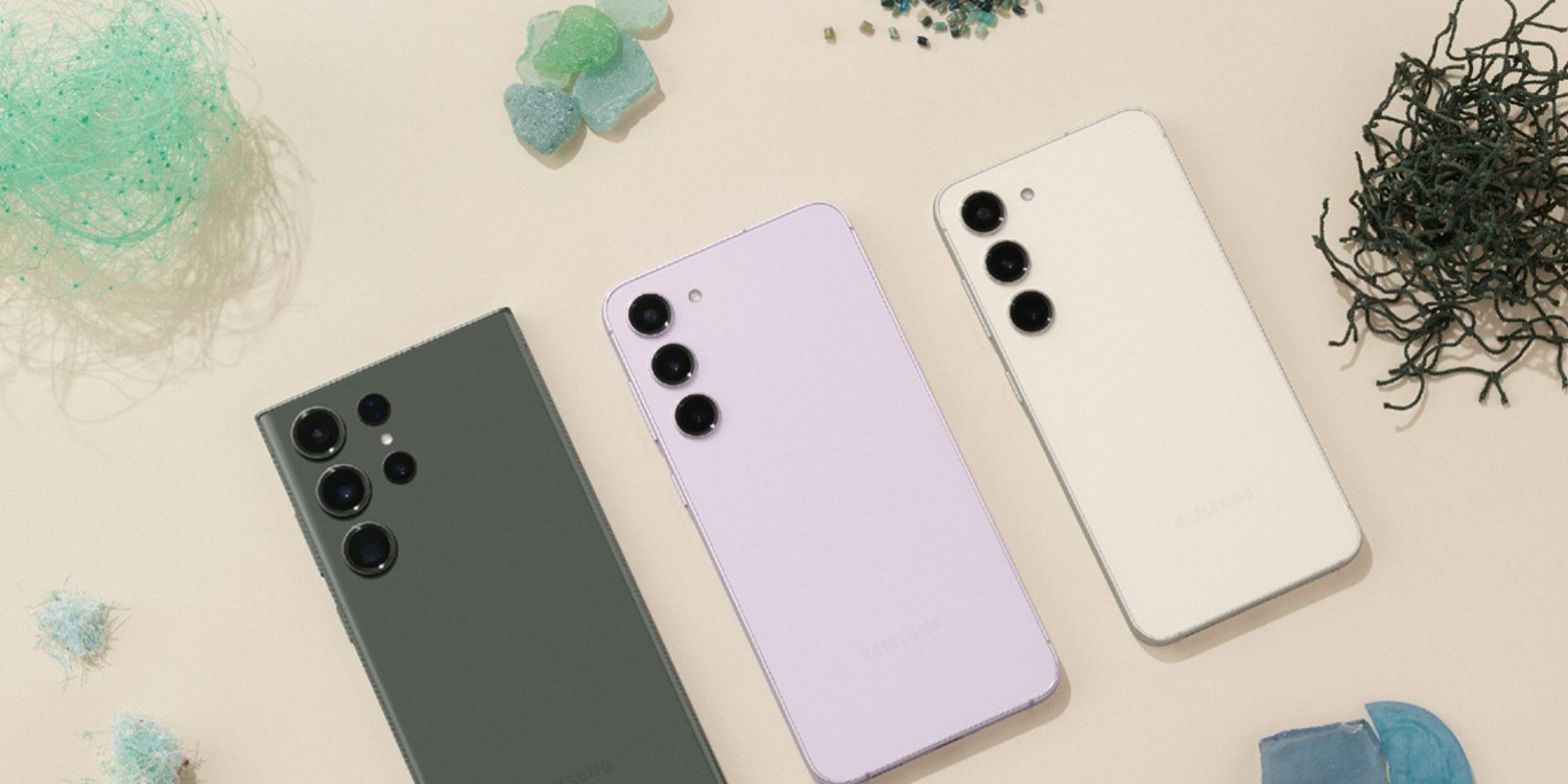 To close all open applications, tapClose all' button at the bottom of the Recent Apps screen. When users open an app on their Galaxy S23, it takes some memory from the phone's RAM and stays there until closed. Therefore, the number of applications the phone can handle at any given point depends on the total RAM and available RAM. The type of storage and the overall capability of the processor also play a role in how well the phone can multitask. Still, RAM is the key hardware component that keeps apps open in the background.
Generally, the applications that people use every day, including social media and messaging applications, take up about a few hundred megabytes each. Demanding applications such as video editors or games can take up to one gigabyte of RAM. As users regularly open and switch between multiple apps, they can increase the load on the Galaxy S23's memory and there is a chance of filling up the available RAM. When this happens, the phone has a hard time accepting new apps or running the ones in memory.
Users may need to close an open application because that application is not working as it should. It is possible that the application is slow or stuck on the screen. In such cases, opening Recent Apps, closing that app, and then opening it again will cause a restart, which often resolves minor performance issues. So either an app is causing the problem or the Galaxy S23 If you're having performance issues, closing open apps can often be a quick and easy fix.
Read more: Screenshot and screen recording on Galaxy S23
Source: Samsung