Facebook is testing to bring Messenger back into the app along with better discovery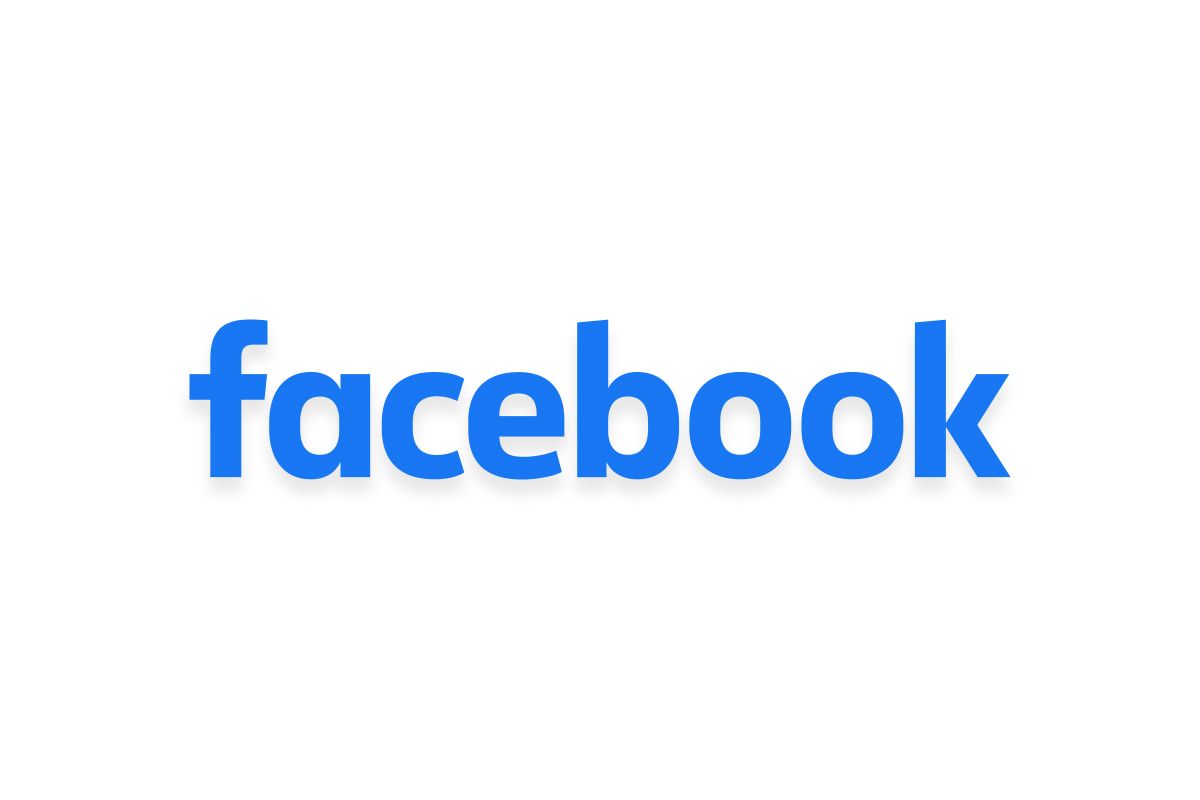 Meta may be bringing back a legendary classic to its social media that users have had to juggle for years.
Tom Alison, the head of Facebook, talked about some of the innovations that the platform has in store for the future Blog Entry. Alison talks about how conversations with people close to you are important to the platform. Users had to use Messenger and Facebook separately, because the former was not integrated with the latter after a while. They also mentioned that around 140 billion messages are sent across all apps in a single day. Messenger integration is currently being tested, bringing back the classic messaging features that users have been missing from the native Facebook app.
Facebook declares its new vision to bring back messaging features throughout the year. It would be nice to have Messenger back in the main Facebook app (considering it was weird to use another app just for messages). Recently, Messenger received an update that brought emojis, chat themes, and more to the end-to-end encryption experience.
The Meta-owned platform is also looking into developing artificial intelligence capabilities in 2023. Tom Alison explains how AI-powered discovery is a significant factor in building meaningful connections with friends, families and groups. Specifically, Facebook will be looking into Reels for AI development. According to the blog post, more than 140 billion reels are played on Facebook and Instagram. Artificial intelligence is said to be responsible for a number of factors, not only recommending short and long-form videos, but also photos, texts and groups.
Facebook details this new AI-driven experience by recommending public group content based on your personal interests. The hope is to show you the content you're most interested in right in your feed, without having to manually search for anything.
As Meta's scrolling video competitor to TikTok, the company has worked with Reels and made improvements to better connect its existence across platforms. Last summer, Meta added a way for people on Instagram to cross-post to Facebook. This works by connecting both accounts and giving creators the ability to see how they're performing across multiple apps in a single Reels insights view.
Speaking of creators, Tom Alison mentioned that there will be more work in this department as well. In particular, Facebook creators will soon have bigger, simpler tools, better formats for creative expression, and tools to improve their growth on the platform while managing their communities with ease.
Source: Facebook