Disney+ has a bright and innovative future ahead of it, according to Disney CEO Bob Chapek. Disney+ launched on November 12, 2019, with an enviable backlog of content as well as a select few new titles, notably the premieres of The Mandalorian and High School Musical: The Musical: The Series. Due to Disney's impressive reach, the streaming service hosts classic and new content from 20th Century, Pixar, Disney Channel, National Geographic, Marvel and Lucasfilm. Disney+ stands out from the competition and has managed to stay relevant with the unique streaming approach of releasing weekly episodes of Marvel, Star Warsand Disney series throughout the year, which keep users coming back week after week.
Although Disney+ was originally launched as a more family-friendly streaming service aimed at young viewers, the service has evolved since its inception and now boasts content that appeals to all generations. Despite the fact that they are already popular with viewers in Marvel and Star Wars fandoms, Disney+ has taken both of these franchises to new heights with the introduction of several new shows in each franchise. Known for the quality of its programming, Disney+ is always looking for ways to expand and cater to new audiences. The D23 Expo is likely to bring new announcements about the future of the service over the weekend.
Related: HBO Max vs. Disney+: Which streaming service is better
Deadline covered Chapek's speech during today's Disney Legends Awards ceremony, which kicked off the 2022 D23 Expo. In his speech, Chapek teased an interactive future for Disney+, saying that Disney is working on a platform where viewers can become, "part of the action." See his ambitious plan below:
"We envision a future where Disney+ is not just a streaming service, but a platform for next-generation storytelling that blends the physical and digital worlds in ways only Disney can – one where we can customize and personalize your experience. A future where watching sports is not a passive experience, but a chance to be part of the action. A future where our theme parks break through today's physical and technological boundaries to create experiences that defy expectations and explanations."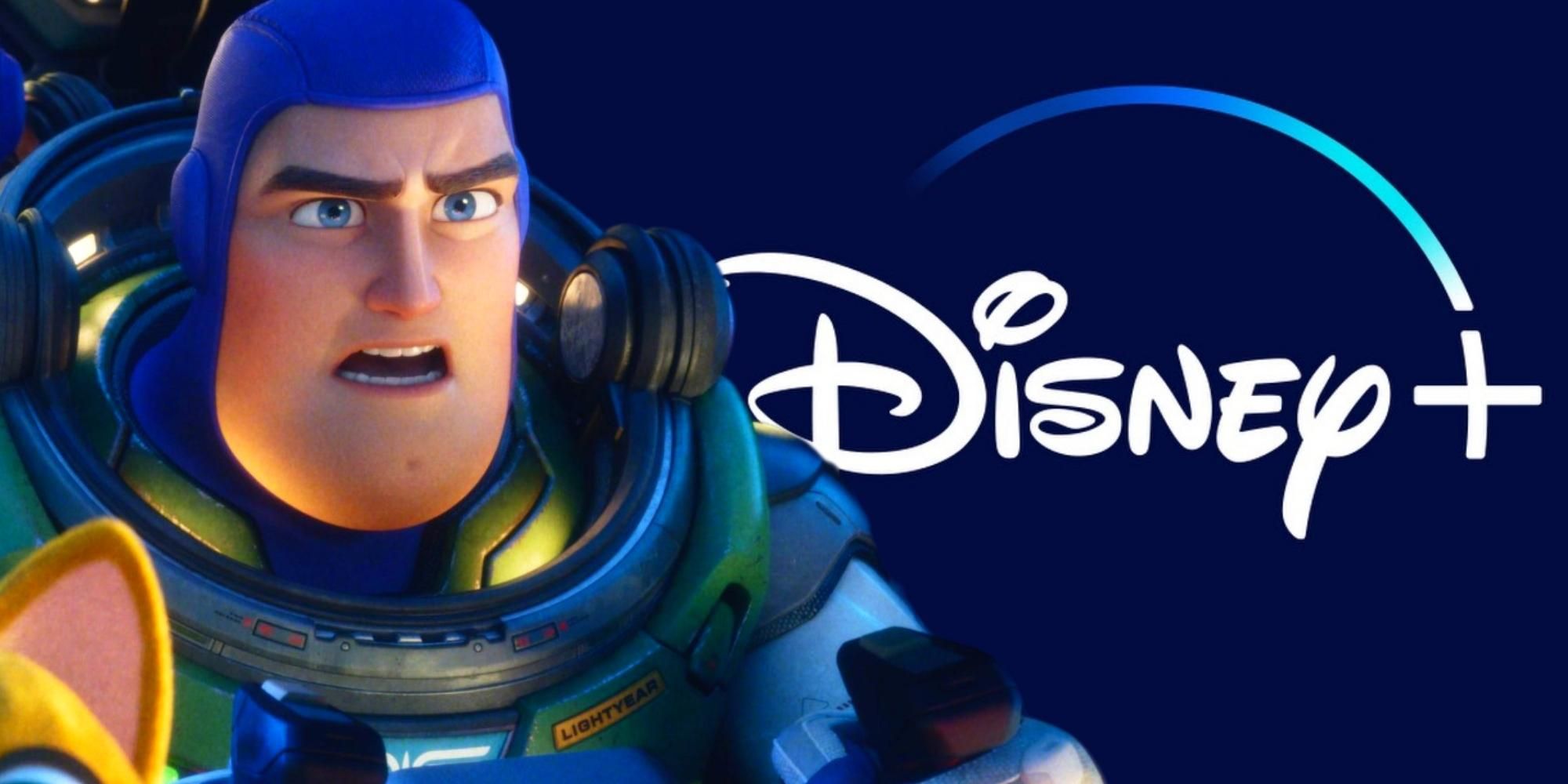 While Chapek doesn't give a very concrete picture of what the future holds for Disney+, the idea of ​​the service moving into an interactive space is interesting. It's hard to get a clear idea of ​​what this shift might look like in terms of future programming, but it's exciting to envision the possibility of breaking down the barriers between the different sides of Disney. The company's theme parks are a big draw for fans, as are its streaming service offerings. A possible experience-driven combination of those that also provides a customized experience for fans is an ambitious endeavor, but if anyone can deliver, it's Disney.
While the changes Chapek is referring to are likely a long way off, there is a lot to look forward to for fans of the streaming service. As the D23 Expo continues for the next couple of days, it is likely that Chapek's plans with Disney+ in the short term will become clearer. Fans can also look forward to news on beloved properties such as the MCU, star wars, Pixar and Disney Animation, including first looks and trailers for the highly anticipated upcoming series.
Source: Deadline