Disney+ Announces Slate of Original Anime Content, Including Series by JUJUTSU KAISEN Director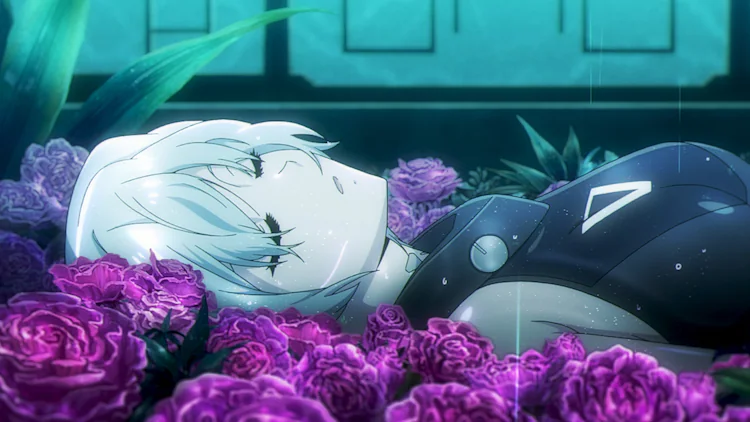 Following announcement of their expanding partnership with publisher Kodansha earlier today, Disney+ conjured up even more additions to their upcoming lineup of anime releases, including three original projects, a reboot, and an adaptation.
The first to fly out is PHOENIX: EDEN17a brand new adaptation of Osamu Tezuka's classic manga Phoenix which takes place in a time of space colonization. STUDIO4℃ (Children of the sea) is producing the anime for a worldwide release in 2023, and you can check out the first key image and trailer below:
Key Visual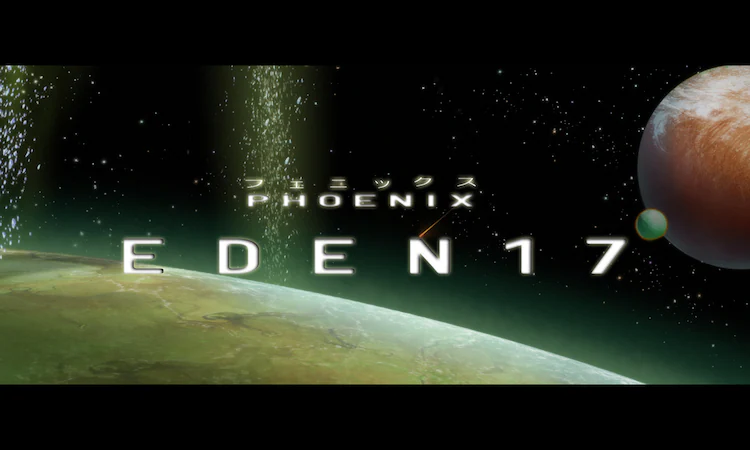 Supporter
RELATED: Berserk: The Golden Age Arc – Memorial Edition reveals special music video
Continuing the science fiction thread, that previously announced SYNDUALITY anime project starring Aoi Koga, Nagisa Aoyama and M・A・O is now set to launch on Disney+ worldwide in 2023. A second teaser trailer was revealed, along with key staff working at studio eightbit (BLUELOCK):
Teaser trailer 2
The newly announced main staff is as follows, following the original story draft by Hajime Kamoshida (Rascal doesn't dream of Bunny Girl Senpai) and character design by neco:
RELATED: SYNDUALITY Project Reveals Anime's Teaser Visual & Three Main VAs
Making sure to bring some variety to the upcoming slate, Disney+ announced romantic-comedy series Murai no Koi (Murai in Love) for worldwide streaming with an "anime adaptation visual." Further details, such as staff, cast, format and release date, have yet to be confirmed.
Visual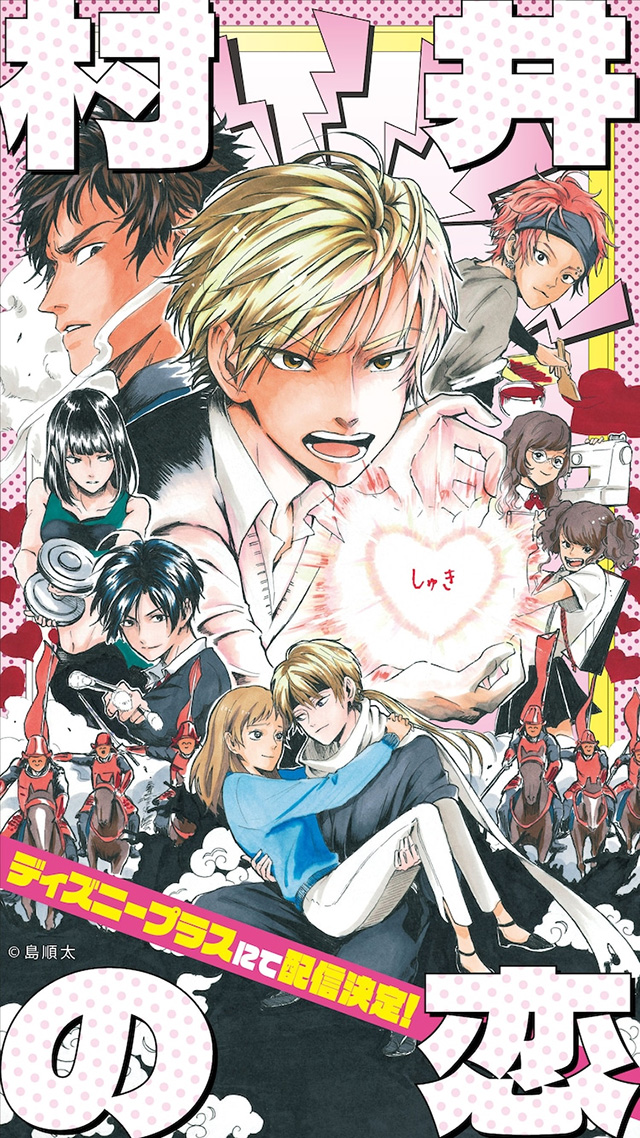 As previously reported for the series' live-action drama adaptation, the story tells a romantic comedy between Tanaka, a high school teacher who loves otome games, and Murai, a middle school boy who has a crush on Tanaka. Tanaka, who has never been involved in a real romance, confesses to Murai but rejects his confession. The next day, Murai transforms into the exact likeness of Tanaka's favorite character from her favorite otome game.
RELATED: Tomo-chan is a girl! TV Anime Premieres January 4th With New Visual, Trailer
Following the establishment of his own studio earlier this year, it was announced that Sunghoo Park (JUJUTSU WHARF, God of high school) is writing an original series on E&H production with the placeholder title "Project BULLET/BULLET" for streaming on Disney+. Additional details, such as staff, cast, format and release date, have yet to be revealed.
The story, also yet to be revealed, has reportedly been in the works by Park for ten years.
Key Visual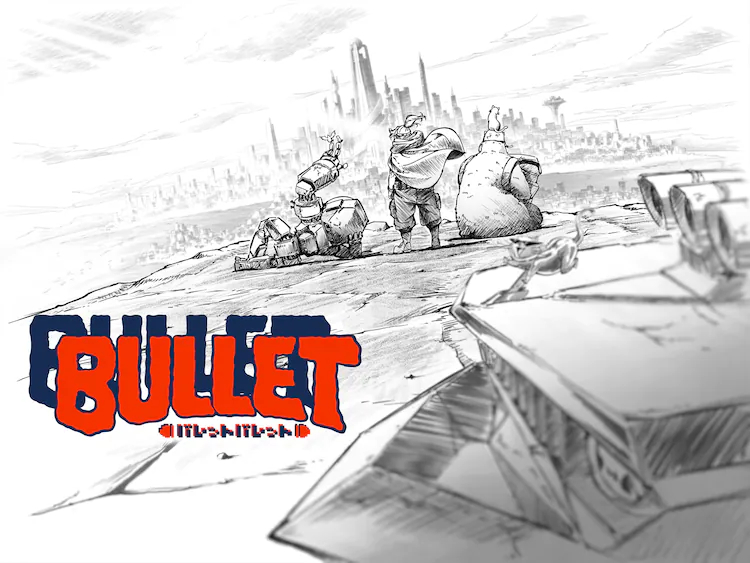 RELATED: Adult Swim Announces Rick And Morty Anime Spin-Off Series, New Anime From JUJUTSU KAISEN 0 Director
And finally, Dragons of Wonderhatchan all-new live-action and animated "fantasy blockbuster" powered by live-action Tokyo Ghoul director Kentaro Hagiwara, One Piece: Stampedeis Takashi Ootsuka as animation director and The Promised Neverland mangaka Posuka Demizu as original character designer and illustrator of the concept art below. Production IG stands for animation production.
Concept art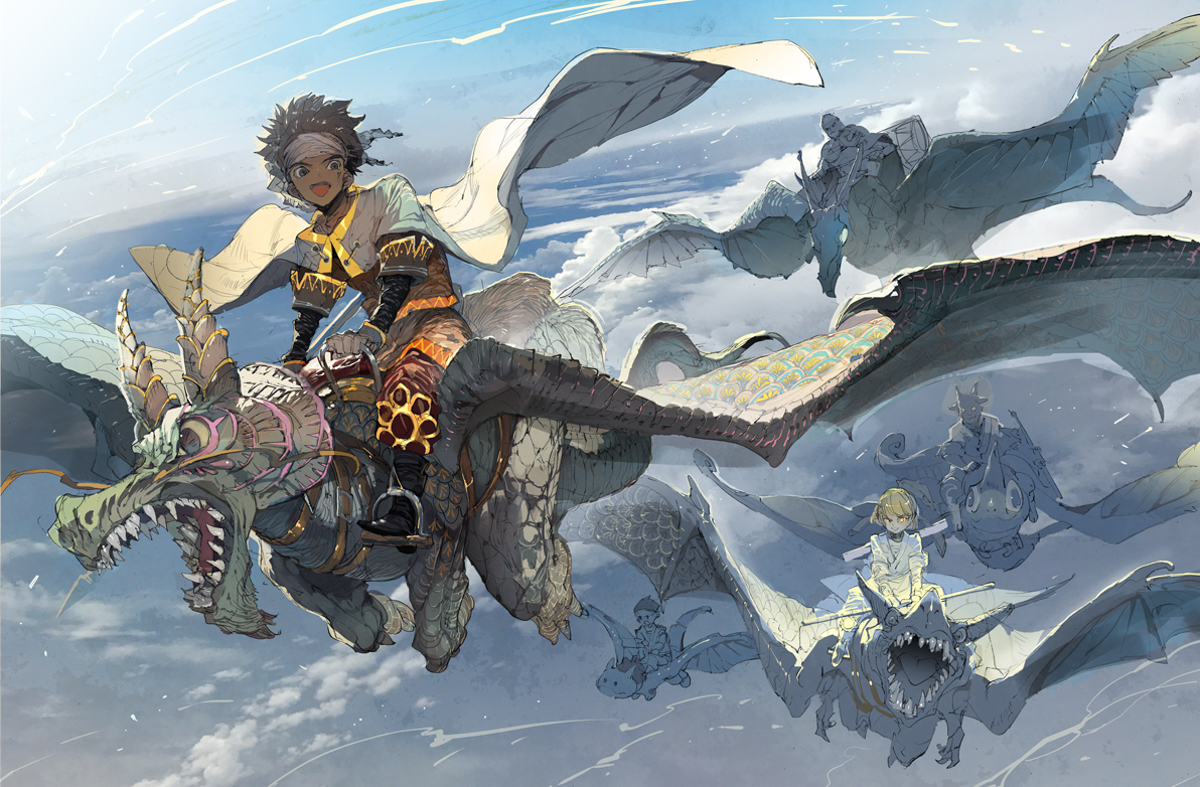 A sizzling trailer showcasing clips and the production itself was also unveiled, including a brief statement from cast members Sena Nakajima, Daiken Okudaira and Mackenyu. The story will follow Nagi, a middle school girl living in the real world, and Thyme, a boy living in the world of "Dragon Riders" who bond closely with the mythical creatures.
Whoosh
Dragons of Wonderwatch is currently scheduled to begin streaming on Disney+ sometime in winter 2023.
Source: Comic Natalie (1,2,3,4), Mantan Web

The shy man behind @ShymanderLiam is a time-zone-fluid Aussie with a distinct love of anime, Eurovision and doing weird statistics projects despite hating maths.