Did Disney+ just confirm the delay of another Marvel show to 2023?
A new teaser for next year's Disney+ content potentially revealed yet another delay for a key MCU streaming series.
Marvel's Phase 4 has been a mixed bag for many. A significant number of fans feel that the studio has prioritized quantity over quality. But assuming that's true, evidence suggests the studio is looking to fix that problem.
According to The Cosmic Circus, Marvel Studios is reconsidering its upcoming slate of projects, which could lead to major delays across the board. While that may be upsetting to some fans, it's also a good thing – the company is looking to keep quality at a higher standard moving forward.
One of the recent examples of these impending adjustments was the stealth delay of Echowhich was confirmed to have been pushed back to late 2023 at the earliest.
Now it appears another show may be set for a significant delay.
Another Marvel Studios Disney+ show delayed?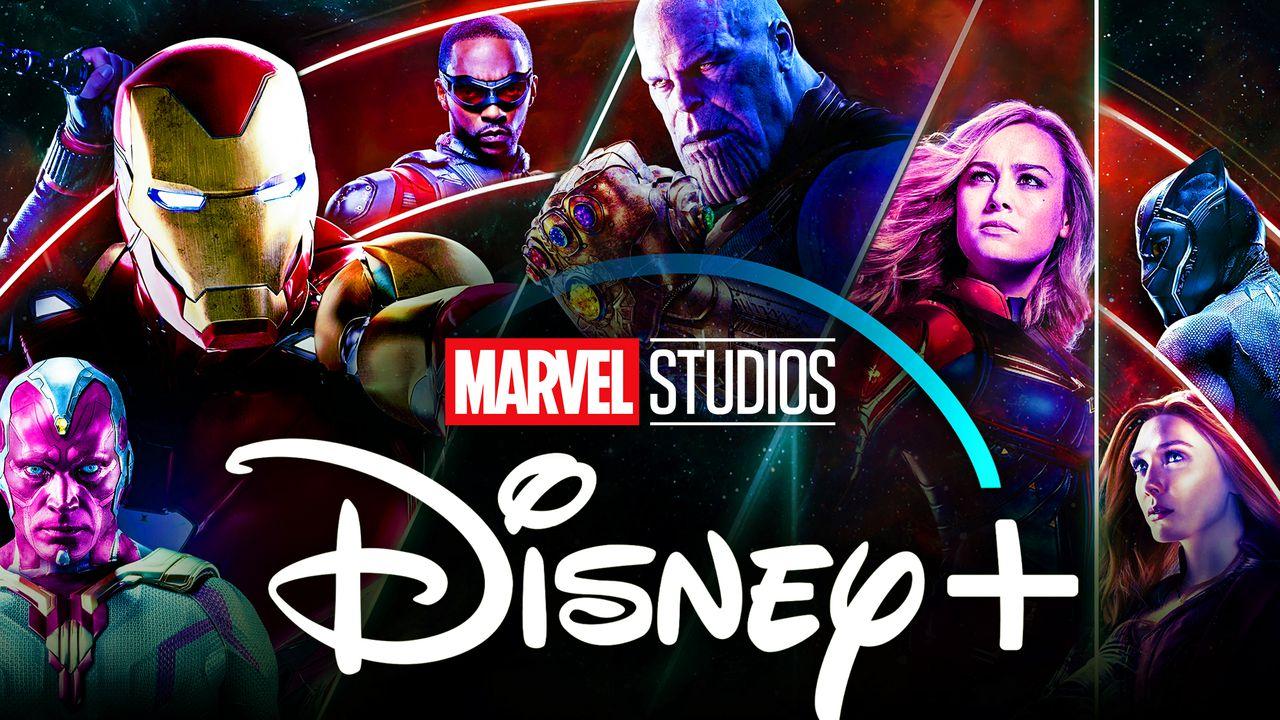 Disney+ has released a new teaser for the content that will debut on the streamer in 2023.
However, there is one conspicuous absence: What if…?. The animated show first debuted last year and quickly picked up a second season. Although it was originally slated to arrive in 2022, the second season was delayed to early 2023. Now it appears that it may not arrive in that year at all.
There doesn't seem to be any word on when the series might come out. Could it have been delayed as far as 2024?
As for the Marvel projects currently set to land next year, they are as follows:
– Ant-Man and the Wasp: Quantumania – 17 February 2023
– Guardians of the Galaxy Vol. 3 – 5 May 2023
– The Marvels – 28 July 2023
– Secret Invasion – Spring 2023
– Echo – Summer 2023
– Loki Season 2 – summer 2023
– Ironheart – Autumn 2023
– X-Men '97 – Autumn 2023
Another show that seems to be in a tough spot for Marvel is Spider-Man: Freshman Year. In fact, after it became known that many of the staff members from the first season were let go, many fans assumed that it may have been canceled outright.
Funnily enough, both of these aforementioned series had an additional season already announced. Could the fate of these renewals now be in doubt?
Hopefully the situation at Marvel Studios will become clearer in the coming months. With these turbulent waters for the animated shows and the many changes for the MCU across the board, the future list of releases could look very different by the end of 2023.
What if…? Season 2 was previously expected to land in 2023, but a new release window is unclear.