Customer Service and My Spectrum App: Q&A with Jodi Robinson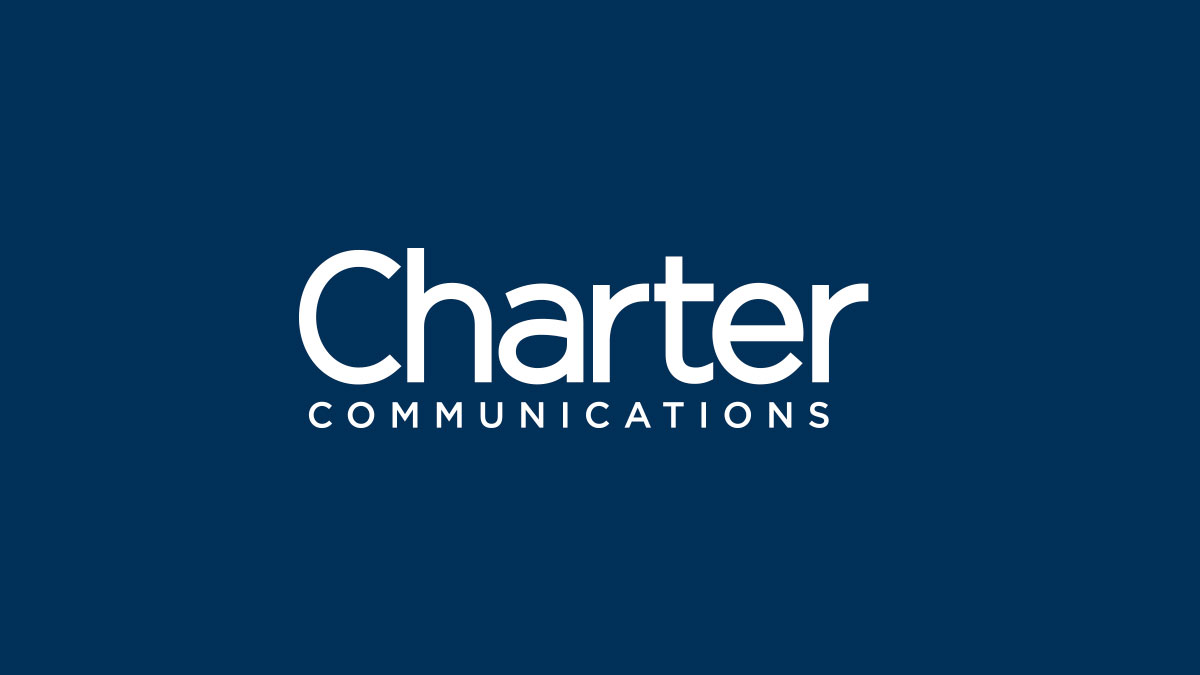 Charter listens to customers and works to create an even better service experience through innovative technology and digital communication options such as My Spectrum App. Communicating with customers how, where and when they prefer their accounts is proving to be a winning strategy in the digital age.
We spoke with Jodi Robinson, Charter's executive vice president of digital platforms, to learn about the evolving world of digital self-service applications and how Charter is adapting to customer needs.
How will Charter's approach to customer service change with the My Spectrum app?
In today's world, customers want easily accessible, personalized and intuitive self-service. They want companies to communicate and meet their needs based on their personal preferences, be it by phone, chat, email or SMS. The developments achieved with the My Spectrum application helped us to be flexible in meeting these changing expectations.
Over the past four years, our ability to drive users toward digital solutions has grown dramatically. Currently, more than 80% of customers choose our self-service services before call customer service.
What changes has Charter made to its digital customer service platforms to meet these growing expectations?
It is a continuous process and development that goes back several years. In 2018, we transformed and consolidated more than 40 former support sites into a single destination for our residential customers: Spectrum.net.
Last year we reached another milestone by completing the migration of mobile users from the My Spectrum Mobile Account app to the My Spectrum app. Spectrum Mobile, TV, Internet and home phone services can now be managed on a single platform. Streamlining the process has been a huge win for us and our customers.
We've also introduced a number of features and enhancements to all of our self-service platforms that allow our customers to pay their bills, sign up for auto-pay, track appointments and orders, troubleshoot, add or upgrade services, self-install equipment, manage advanced WiFi , outage alerts, request digital support via chat, and provide direct feedback. These features are also 100% accessible, so all our customers have the option to connect with us digitally if they choose.
What impact has the investment in digital support had on Spectrum's customer service?
Our focus on simplifying and improving digital support options has paid off tremendously. My Spectrum App is the highest rated support app across all carriers in the US every month through November 2021. Our customers love My Spectrum, as well as Spectrum.net, SpectrumBusiness.net and SpectrumCommunitySolutions. on online platforms and take full advantage of them. These self-service options not only put control in the hands of customers by providing quick access to information, but also free up our customer service representatives to focus on more complex issues.
Last year, we saw a dramatic drop in customer service calls, as 87% of users seeking support used our digital platforms. Furthermore, most of our customer interactions are via mobile devices, with 73% of customers choosing to use the My Spectrum App or Spectrum.net via a mobile browser.
As the world of customer service continues to evolve, what's next for Charter?
We have a few projects underway that will impact us in the near future. Spectrum.net will soon be available in Spanish. We're also redesigning the site to be a mobile-first experience so that we can optimize our customers' experience the way they prefer to have it.
Our goal is continuous development and continuous provision of industry-leading solutions for customers. We are confident that our investments in digital self-service platforms and improved communications will transform the customer experience to further increase digital engagement and satisfaction.
To learn more about My Spectrum, click here here.