Camila Morrone's romances over the years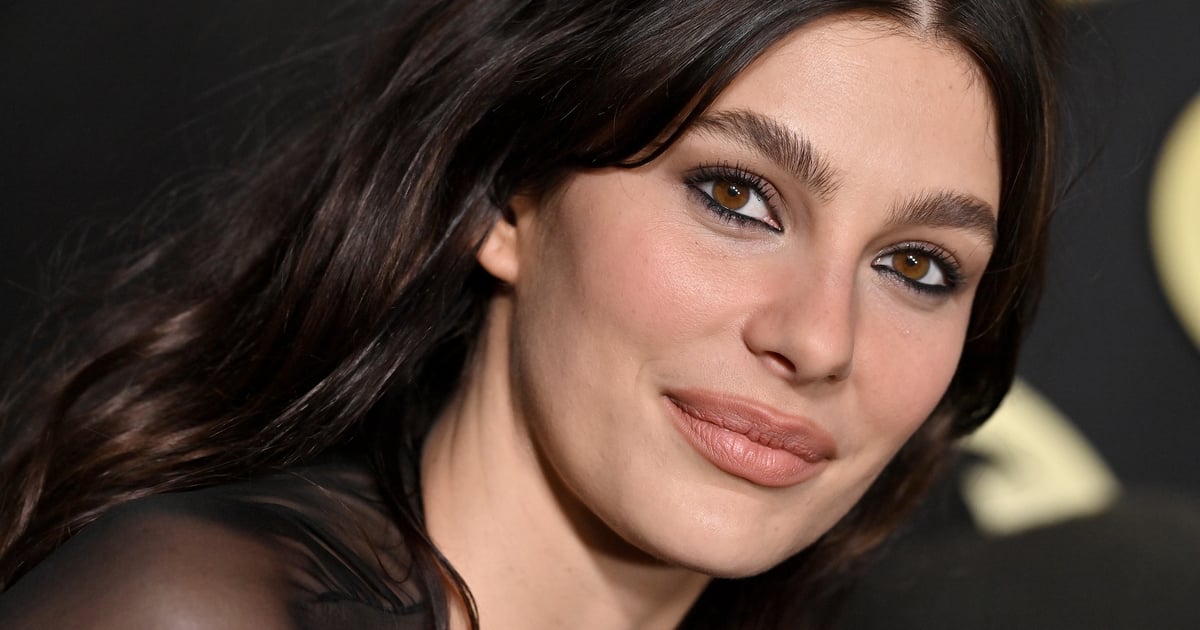 Morrone's relationship with DiCaprio raised eyebrows because of the 23-year age difference. Morrone was 20 when she first dated the then-43-year-old "Don't Look Up" star in December 2017. It all started when DiCaprio was photographed leaving Morrone's home in Los Angeles that month, in photos provided. by the Daily Mail.
In January 2018, the two further fueled dating rumors when People reported that they spent the holidays together in Colorado. After keeping their first few dates low-key, the pair reportedly took their relationship to the next level by attending Ellen DeGeneres' 60th birthday party together in February. And things only heated up that April when they were photographed making themselves at home at Coachella, via E! News.
Then, just weeks after the couple went on a yacht trip with Morrone's mother, Lucila Sola, in July 2018, a source reportedly told Us Weekly in August 2018 that Morrone and DiCaprio's relationship had gotten so "serious" that they were "talking about it. engagement" and starting a family together. "She's ready to have kids," the source said at the time, adding that Morrone is on the same page. "She likes having little kids around and wants kids with Leo, but wants to get married first. It's very traditional in that way."
Despite not being engaged, the couple looked totally in love. In July 2019, Morrone hinted at her relationship with DiCaprio on Instagram when she posted a photo of movie stars Humphrey Bogart and Lauren Bacall finding love despite their 25-year age gap. "Such a love," she captioned the recording.
After receiving backlash over the photo, Morrone shared a video on her Instagram Story in which she shut down critics of her and DiCaprio's relationship. "People are so mean and full of anger towards people that they don't know anything," he said. "I guess I just hope that this Friday people learn to live with a little less hate and put their time and interest elsewhere, because living without hate feels really good."
In an interview with the Los Angeles Times in December, she again defended her relationship with DiCaprio. "There are so many relationships in Hollywood — and in the history of the world — where people have big age gaps," he said. "I just think anyone can date whoever they want to date."
In February 2020, Morrone and DiCaprio marked another milestone when they attended the Oscars together. Although they didn't walk the red carpet together, they did sit next to each other at the event, which marked the first time in 15 years that DiCaprio has brought his girlfriend to the Oscars. They only got closer that December by officially moving in together, E! News.
In November 2021, a source told the outlet that the couple was "really solid" and "everything [was] great" among them. However, months later in August 2022 the stars broke up after four years together.
Morrone doesn't appear to have publicly dated anyone since breaking up with DiCaprio.