A new app that aims to tackle online child exploitation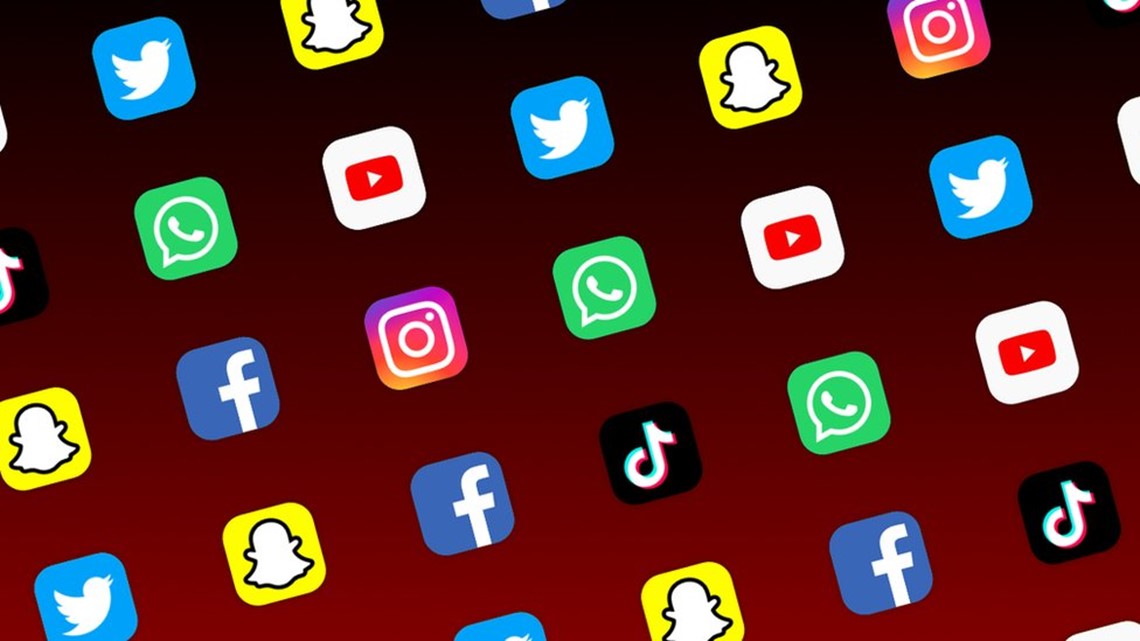 HUNTSVILLE, Ala. – When it comes to social media, children and teenagers who use it frequently may think that they are only sending information to their friends when they share a post, but in fact, once posted, it is for public consumption, and sometimes those images end up in places they don't want them to. .
"We see, unfortunately, it's almost normalized in some ways, that it's part of dating, part of relationships where people exchange nudity," said Beth Jackson, director of the National Center for Child Protection's community education program. "We also see the exploitation part where someone meets someone online or it's peers who send something as a joke and the next thing you know they're actually sexting, if you like, they're asking you for more pictures or money."
The National Center for Missing and Exploited Children has created a powerful tool to help children regain control. The pioneering platform, aptly named Take It Down, is now live and allows users around the world to submit a report that can help remove online nude, partially nude or sexually explicit photos and videos of children under 18. Meta provided initial funding to build the infrastructure of the NCMEC program, which was launched in late December 2022.
"It gives people control over things that maybe they didn't necessarily want to post, or maybe it's like, oops, I shouldn't have done that," Jackson said.
More than 200 cases have been filed since launch.
"The exposure of explicit content online can be scary and very traumatic, especially for young people," said Gavin Portnoy, vice president of communications and brand at NCMEC. "We want to change the proverb that 'you can't take back what you already have.' The past does not determine the future and help is available."
Take It Down works by assigning a unique digital fingerprint, known as a hash value, to certain images or videos. When technology platforms sign up to participate, they receive these hashes, enabling them to detect and remove images on their public or unencrypted websites and apps. All this happens without the image or video ever leaving the device or being viewed by anyone.
"We created this system because so many children are facing these desperate situations," said Michelle DeLaune, NCMEC President and CEO. "We hope that children will learn about this service and be relieved that there are tools to help them remove images. NCMEC is here to help."
What is Take It Down?
Take It Down is a FREE service that helps tech companies remove sexually explicit images or videos that depict children under 18.
Who will it be?
Take It Down is for those who want to take back control. It's aimed at people who have taken nude, partially nude or sexually explicit images or videos before the age of 18 that they believe have been shared online.
Users can remain anonymous while using the service.
Participating platforms (by release date):
Meta (Facebook and Instagram)
MG Freesites (Pornhub, Mindgeek)
Just fans
Yubo