A computer science student creates a mobile app for Lake McMurtry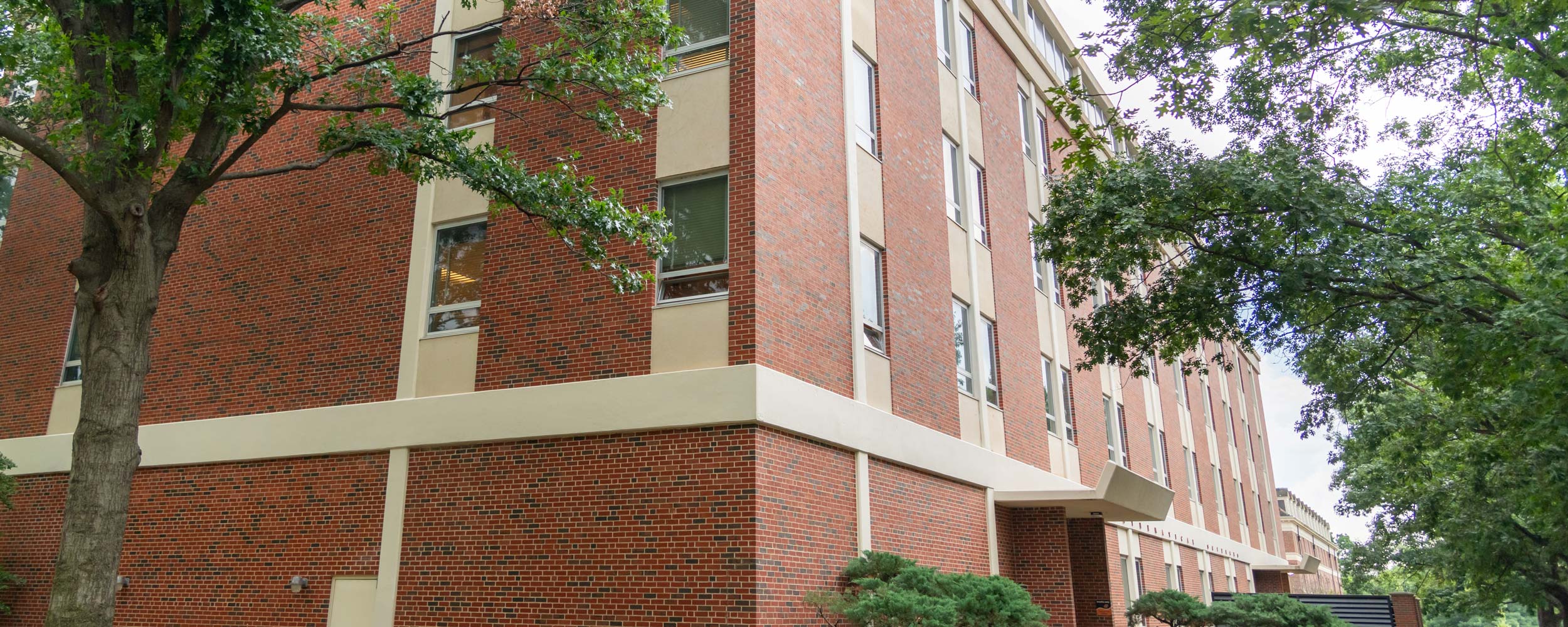 Wednesday, February 22, 2023
Media Contact: Elizabeth Gosney | CAS Marketing and Communications Manager | 405-744-7497 | [email protected]
Want to visit Lake McMurtry but don't know where to start? Oklahoma State University student Chrisantus Eze has this app.
Eze, a second-year Ph.D. student in the Department of Computer Science, began working with the nonprofit Lake McMurtry Friends in the spring of 2022 to develop a mobile app to help visitors to the lake. Starting this month, it is available for both Android and iOS devices.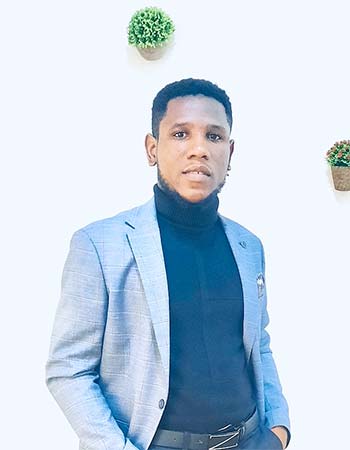 "The Friends of Lake McMurtry were very excited about the app because it has been a long-time dream of theirs to have a mobile app that offers the same functionality found on their website as well as added features like an offline trail map," said Eze. "When the lake announced the app on its social platforms, many users immediately downloaded it and shared their excitement about the app, saying it was easy to use."
The idea to develop the app came from an Association for Computing Machinery (ACM) hackathon that Eze attended at OSU, where participants were asked to create either an app to improve the lives of Stillwater residents or an app specifically for the lake.
"Since it was my first semester at OSU, I didn't have many ideas about how to improve the lives of Stillwater residents," Eze said. "So I decided to make an app for the lake. Although it was only a prototype, since it was a less than two-day hackathon."
After Eze won the hackathon, he continued to develop the app to include features such as offline route maps, kayak rental information, a list of upcoming events, a history of the lake, and contact information for various areas of Lake McMurtry. Residents of the lake, located 10 miles northwest of Stillwater, can enjoy reviewing the lake's amenities on the app, including rules, regulations and rates, before leaving.
"An app or coding is usually like art," Eze said. "It gets complicated because you have to deal not only with the design, but also with the aesthetics and how users perceive and use the app. I love that it's a mix of engineering, art and psychology. To me, that's what makes it most interesting."
The Lake McMurtry Friends app isn't the first that Eze has developed, as he worked as a software engineer before coming to OSU for graduate school. However, creating this app as an OSU student is one of Eze's many accomplishments that motivates others within the CS program.
"It's exciting to see a CS student initiate an application that serves our community," said Dr. Blayne Mayfield, interim chair of the Department of Computer Science. "Chrisantus set a great example of how to use our knowledge and skills to serve others, for the benefit of all. By writing the application for Lake McMurtry, Chrisantus is setting an excellent role model for other students."
Story Written by Bella Vu, CAS Student Intern | [email protected]